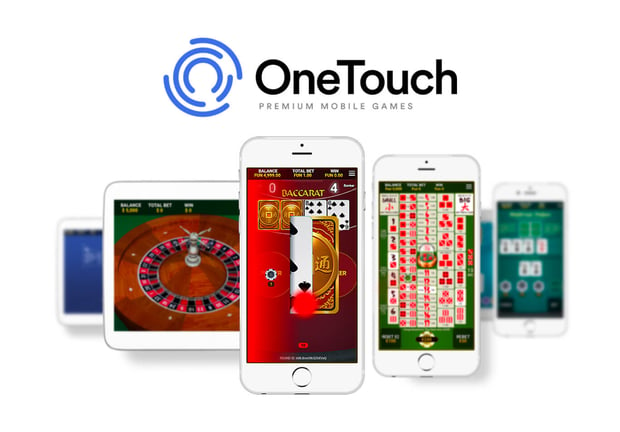 New slot game 'Fortune Miner' announced by OneTouch

Mathias Jensen

Published 18/02-2019
Hailed a revolution for the mobile casino gaming industry, OneTouch has created cutting-edge gaming content that is available on both PCs and mobile devices. Fortune Miner has been announced as the latest addition to their slot game portfolio and promises players a mining mission with impressive graphics and quality features.
Game features
A 3x3 slot game with 27 opportunities to win, Fortune Miner sees players spin the wheels and hunt for gems in a network of underground tunnels. Along with some gemstones, players will discover dynamite wilds and royals. Further, Fortune Miner includes bonus rounds that provide an extra incentive for its players.
Ideal for on-the-go gaming, Fortune Miner also includes a random re-spin feature that can be initiated at any point during the game. When all royals have been removed from the -game, the re-spin will occur. Any symbols remaining on the grid will drop into vacant spaces, hopefully triggering new payline prizes.
According to the OneTouch chief Matthew Rochman, the new slot title is the latest development for their expanding portfolio and the firm is delighted with the end product.
OneTouch aims, he said, to develop fun, inspiring content that also incorporates traditional slot game features. According to Rochman, Fortune Miner meets this objective and is set to be a hit within the player community.
Following Juicy 7
As the latest slot release from OneTouch, Fortune Miner comes hot on the heels of the developer's debut video slot game, Juicy 7. Designed as a throwback to early slot titles, Juicy 7 delivers a modern twist, securing its appeal for modern gamers. With three reels, Juicy 7 feature 7s, fruits and diamonds which all come together to form prize-winning combos.