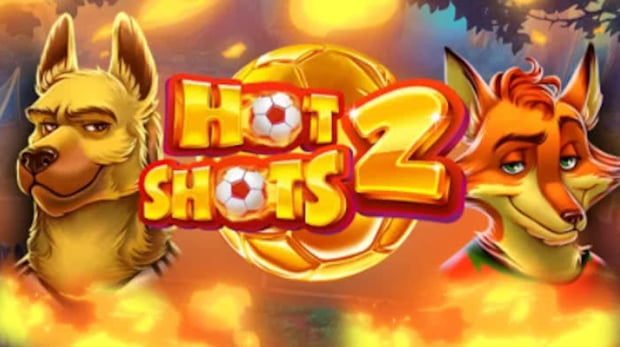 New Slot Sequel from iSoftBet

Published 19/06-2020
Often when a sequel is released it doesn't quite live up to expectations. This hasn't happened with the highly anticipated sequel to Hot Shots from iSoftBet. Hot Shots 2 is a football themed video slot that offers players plenty of features and improvements on the original.
New Features Announced
One of the biggest pieces of news about the sequel was that iSoftBet had taken the decision to include the Ultra Bet in Hot Shots 2. This means that players can instantly access the bonus features and will get to enjoy 50 complete rounds. This is one of the best ways to experience all of the different bonuses that are included in Hots Shots 2 and gives players access to the most exciting version of the game.
The main news about Hot Shots 2 is that it has taken an evolution, not revolution approach with the game. Instead of completely ripping apart the original, which is a hugely popular title, iSoftBet has chosen to revamp the game. It adds extras to the bonus rounds with a multiplier that can increase forever. The symbols are represented by animals from different countries that all link to the nationalities of the players in the game.
iSoftBet Speak Out and Announce New Titles
One of the department heads at iSoftBet felt that the decision to create a sequel to Hot Shots was led in part by the fantastic response that the first game received. With players loving the fast-paced gameplay and chances to grab big wins.
He continued to say that the game was timed to perfection for its release. This is because it is coming out just as football leagues around the globe are also returning. It will give football fans worldwide something extra to enjoy on top of their favourite teams getting back on the pitch.
The release of Hot Shots 2 has also been alongside the release of Dragon Match Megaways. It's a Megaways game which gives players access to an increased number of paylines. With more than 3,000 lines available, players have a great chance to grab some big wins with this title. There are also extra tracks included as bonuses to ramp things up to the next level.