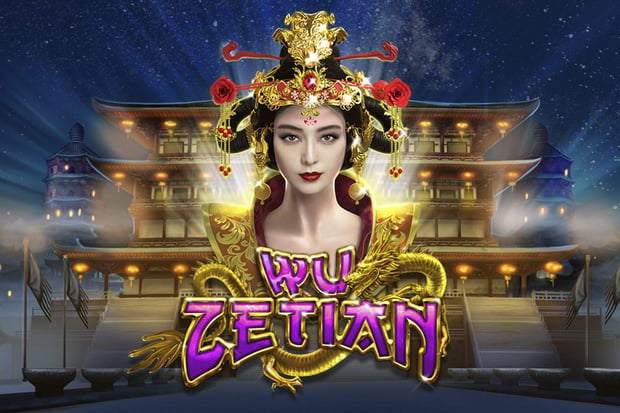 New Wu Zetian Slot Game Announced by RTG Asia

Mathias Jensen

Published 20/01-2019
This latest online slot game from RTG Asia follows the first and last Empress of China. Throughout China's 5000 years history, it was only ever had one Empress and she is celebrated fervently throughout this fantastic game. References to her rule are made throughout the reels, and the sense of history is palpable.
Historic Value
Wu Zetian ruled China over 1,300 years ago and had a positive impact on the country. The Tang dynasty flourished under her rule in a number of ways. Its economy and power grew. Despite the positive effects, it wasn't without some force: Wu Zetian was renowned for using her secret police to eliminate political enemies.
The reels pay homage to the famous beauty of the Empress. She is included on the reels and given her volatility, she is capable of paying out up to 50,000 times the bet per line. That's across the 25 lines of the five-reel game, giving the potential for big wins.
The reels also include a Pearl, acting as the wild for the game. Except for the scatters, this pearl will take the place of other symbols on the reels. It is capable of appearing on the 2nd, 3rd, 4th and 5th reels.
The Golden Gong acts as the scatter symbol. It can trigger five bonus spins if three or more of the symbols are uncovered. While these bonus spins are active, the games are played on the 3rd, 4th and 5th reels.
Giant Symbols
Giant symbols can also appear throughout the course of the game. These larger sizes can vary, going anywhere from 1×1 size, 3×2, 3×3, 3×4 and 3×5. With that said, the Wild Pearl can only appear in its giant form up to a size of 3x4.