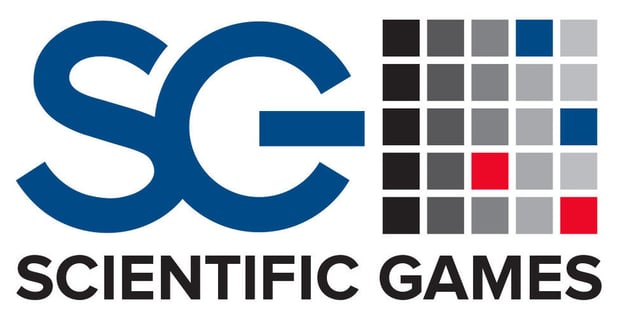 New York Sportsbetting in the Works for Scientific Games Corporation

Mathias Jensen

Published 16/01-2019
Scientific Games Corporation (SG) is a leading American lottery and gaming machines innovator. The company is getting 2019 off to a great start, penning a deal with Oneida Indian Nation which will see it provide sports betting technologies to the trio of upstate New York casinos operated by Oneida Indian Nation.
Pending Legalization
In a press release put out on Monday, SG got into the details of the agreement. When sports betting activity is legalized in the eastern state, the company will be able to provide sportsbook technology to the three casinos: Yellow Brick Road Casino, Turning Stone Resort Casino, and Point Palace Casino. The tribe's land is federally recognized.
SG Digital attraction
In the press release, SG explained how the alliance also incorporates the provision of the OpenBet sports betting platform which is operated by its subsidiary. This means that the Oneida Indian Nation casinos will be able to leverage the power of "player-centric technology", while also monitoring information through in-house data feeds that are coordinated by Don Best Sports Corporation, a subsidiary that was recently acquired by SG.
Aiming to Lead
Jordan Levin is the Group Chief Executive for SG Digital. He explained that sports betting is soon to be legalized within New York, as early as this year. He said that the companies who will eventually lead the pack will be the those which offer "world-class player experiences built on stable and reliable technology". He explained that New York could become a giant source of sports betting revenues, and that this provisional deal means the two parties can "prepare for an anticipated launch when the market opens".
In a complete statement, Levin said:
"Sportsbetting is taking the United States by storm with quick-to-market operators in early regulated states seeing huge success. By partnering with the Oneida Indian Nation who has secured the Caesars Entertainment [Corporation] brand, we're planning to mirror that success in New York as soon as sports betting is authorized there. We're thrilled to partner with Oneida in affiliation with the Caesars brand to bring sports betting to consumers in New York once authorized."
Ready from 'day one'
Ray Halbritter spoke on behalf of Oneida Indian Nation and explained that "after rigorous assessment of the supplier market", it determined that SG was capable of giving patrons "the best sportsbetting experience starting on day one".
In a complete statement, he explained:
"Being among the first Indian nations nationally to operate a sportsbook and among the first to offer sportsbetting in New York represents our commitment to entering this burgeoning market ready for rapid acceleration. We are already hard at work planning to capitalize on the opportunity by partnering with the industry's top technology supplier. Simply put, the combination of our partnership with SG Digital and our previously-announced alliance with Caesars Entertainment [Corporation] positions us to win big in New York."