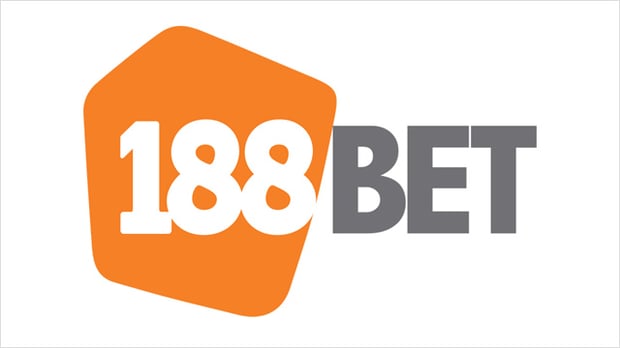 No More British and Irish Bets for 188Bet.co.uk

Mathias Jensen

Published 06/04-2019
There is a major change on the cards for 188Bet.co.uk as they have just announced that they will no longer be taking bets from customers located in Great Britain and Ireland, and they will also be shutting their virtual doors for players in Gibraltar.
Great Britain and Ireland is one of the biggest gambling markets in Europe and one that many casinos and sports books focus on, so why have 188Bet.co.uk chosen to shun this market?
The Decision
188Bet.co.uk is owned by the Isle-of-Man based Annatar Limited. They announced that this decision was a commercial one, and that their choice was the result of a wish to step away from the highly competitive GB betting market.
It's believed that the smaller betting brands are struggling to make themselves heard in this market, with 188Bet.co.uk accounting for a very small percentage of the market, even though they are considered to be a popular and well known brand.
There are far too many costs involved with trying to stay relevant in this competitive marketplace, so even though 188Bet.co.uk have a lot of customers and are generating a lot of traffic, it seems that staying active in these markets is simply no longer financially viable for them. That doesn`t mean that they will close down entirely, but we may see some major movements in the future as they look to restructure and prepare to enter new gambling markets.
Notice for Customers
188Bet.co.uk customers in the aforementioned regions have been given a few months to withdraw their money. They have until the end of August to close their accounts and make the necessary preparations, after which they may see their accounts closed.
All customers who have placed long-running bets, such as outright football bets, will have their stakes returned during this period. This seems to be true even if those bets have all but been won, which means there will be no additional compensation.