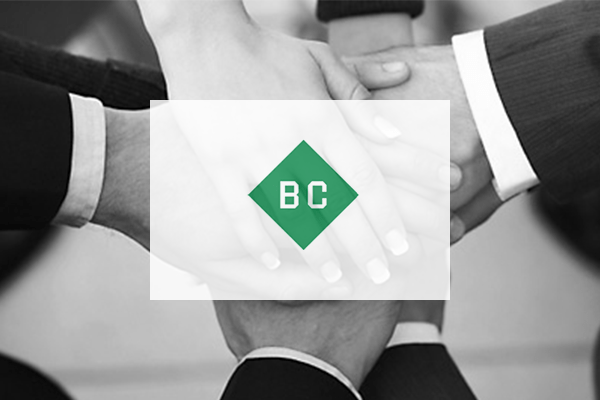 One more European purchase for Better Collective

Mathias Jensen

Published 19/03-2018
Better Collective began 2018 with the purchase of Goal.pl Group, the operator of a Polish sports news online domain. The company has now revealed that it is has grown its presence in the Nordic market by acquiring the Finnish affiliate of Goal.pl Group, Premium Administration OU.
With its headquarters in the Danish capital Copenhagen and launching over a decade ago in 2004, Better Collective has developed a range of online gambling sites providing tip bets, iGaming and data for bookmakers. In 2017, it purchased seven companies, such as the firm responsible for CasinoLounge.co.uk and PariuriX, a Romania-based affiliate of online sports-betting.
The seven-figure sum paid by Better Collective for Premium Administration OU also gives the enterprise the right to websites including KasinoSankarit.com and Vastaveto.com. This will strengthen the company's influence in Europe and put its Finnish operations on a par with operations in other Nordic markets.
Premium Administration OU
Premium Administration OU was launched in 2014 as an online casino and sports-betting affiliate. It was the company's local, exclusive and high-quality content as well as its impressive marketing presence and customer-focused attitude that made it such an attractive proposition for Better Collective.
Head of Mergers and Acquisitions for Better Collective Michal Kopec believes the purchase of the firm is 'a perfect opportunity for us to continue growing across Europe' and states that he is thrilled to be able to continue 'the magnificent job' that the company has done thus far.
On the other side of the purchase, Premium Administration OU's Mikk Maal has expressed pride in the achievements of the Finnish enterprise but is excited by the opportunity to work under the guidance of Better Collective and 'to see what could happen in [the] upcoming years.' 'With its resources and know-how, the future looks brighter than what we could have hoped for…We are sure that our loyal readers will see the Better Collective benefits very soon,' says Maal.