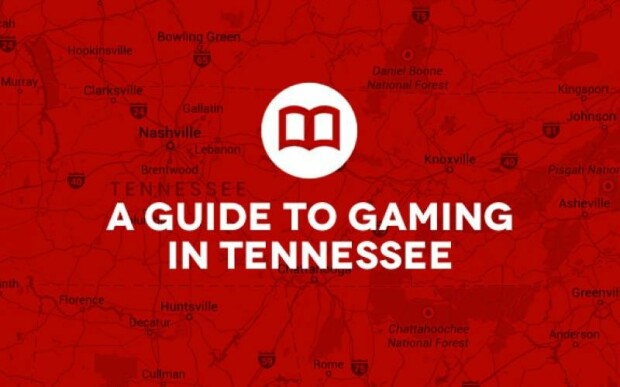 Online Sports Betting Legislation Passed in Tennessee

Mathias Jensen

Published 04/05-2019
Gambling laws are changing across the United States and Tennessee could be next be line thanks to a recent proposal passed by the Tennessee House of Representatives. The legislation that has just gone through the house means that the state of Tennessee could become the latest in a long line of US states to legalize sports betting.
The Bill
The 99-strong Tennessee House of Representatives passed House Bill 1 by a vote of 58 to 37—a strong majority that suggests this state is ready to make big changes. Many of the yes votes seem to have been the result of a perceived increase in license fees and taxes, which could inject significant sums of money into state coffers ever year.
The naysayers, on the other hand, were concerned that the bill would lead to problem gambling issues in the state of Tennessee.
Before it passes, the bill will need to make it through the Tennessee State Senate and it would then need to be signed off by the Tennessee Governor, Bill Lee, who has only recently been elected into the position.
There are a few steps left and nothing is certain, but it's looking good for gamblers and gambling organizations in the state and the betting landscape in Tennessee could be set for a major change very soon.
Sports Betting Review
Proponents of this bill have said that Tennessee is in a "unique position" to generate revenue from several forms of sports betting, as it is not legal in neighboring states. This may change in the near future as there are some serious changes taking place nationwide, but in the meantime it could see an influx of gamblers into Tennessee, increasing tax revenue from inside and outside the state and also helping to boost the hospitality industry.
If the bill passes then anyone above the age of 21 will be allowed to place bets on professional and college level sports in the state, providing they use specially created online services. There will be restrictions placed on in-person betting though.
This is not a sweeping law that will change all aspects of online and offline gambling, but it has been estimated that it will still generate millions in additional tax revenue, which could then be used to improve education and government services within the stat. Some of this money will also likely be allocated to problem gambling to combat the inevitable increase.
Prohibited Gamblers
Not everyone will be allowed to gamble freely, as the bill includes conditions stating it will be illegal for athletes, team owners and referees to partake in any kind of sports betting, thus reducing the very serious risk of match fixing. People employed by the sportsbooks will also be prohibited from betting, and anyone found to be in breach of these conditions will run the risk of being convicted of a misdemeanor.