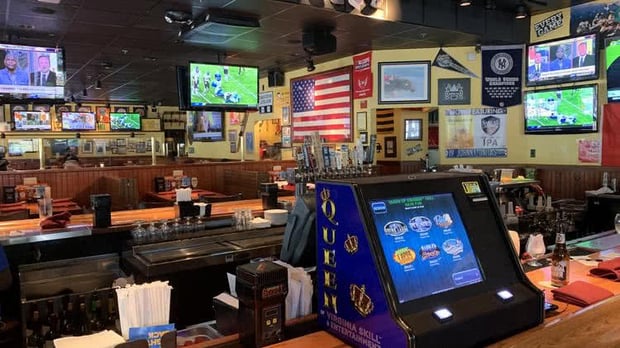 Pennsylvania controversy continues about skill machines

Jonas Riis Vestergaard

Published 24/01-2020
There is set to be a debate within the courts this week about the skill based games that are on offer within Pennsylvania. The creators of the devices believe that because the games are skill based they do not come under any gambling laws, but the courts will convene to decide if this is the case.
The judge in the case has said that currently the devices don't come under the gaming laws. This comes after the devices had been confiscated by police, due to the belief that they were breaking the law. The court has passed a judgement to stop the police from carrying out this action until the case is completely resolved.
More knowledge needed
People who are against the devices believe that they are exploiting a loophole in the law to offer an illegal gambling alternative. They also think that they are eating into legitimate gambling revenues, as well as avoiding paying the gambling tax on any revenue that they create.
The governor for the state believes that the machines cut into lottery revenues to the tune of $200 million last year. The licenced casinos in the state also think that these new machines are cutting into their revenue as well.
There were mixed signals coming out after the judgement at the end of last year. Casinos believed that the machines had been made illegal while the manufacturers believed that this was a false smear and that the machines had been cleared to continue operating in the manner that they had been.
The new gaming act said that slot machines were devices, either electronic or mechanical, that used skill or luck in order to take in cash or cash equivalents in order to pay out items of value.
New legislation to come in
The case being taken to court has confused a lot of people and it means that there are expected to be further moves which could outright ban the skill gaming machines.
The difference between the games and normal slot machines is that players have to point out winning lines themselves. There are no details about payouts with the skill based machines which makes them harder to read than traditional slots.