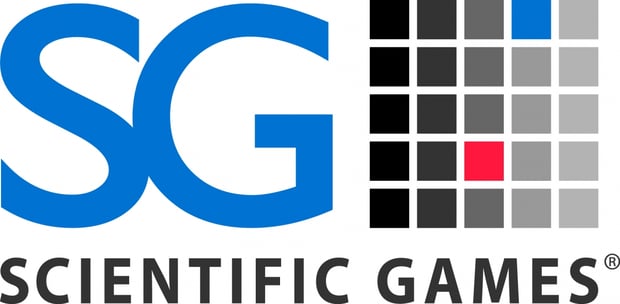 Pennsylvania Lottery signs new online deal with Scientific Games Corporation

Mathias Jensen

Published 19/06-2018
Scientific Games Corporation, a US innovator in gaming machines and systems, has signed a deal with the Pennsylvania Lottery to provide a range of lottery games that can be played online and on mobile.
The company, based in Las Vegas, said that the agreement would allow gamers in Pennsylvania to win up to $250,000 by playing their offerings on desktops, tablets, and mobiles. The games will include those which Scientific has acquired through its recent purchase of NYX Gaming Group Limited, including Super Cash Buster, Bigfoot, Big Money Slingo, Volcano Eruption and Cash Buster Towers.
The deal was made possible when Tom Wolf, governor of Pennsylvania, agreed to an expansion of state gaming laws in October. Scientific say that the state (population 13 million) will now become the seventh territory in the USA in which residents can play online lottery games for cash.
Scientific`s Global Lottery Systems Senior Vice-President, Pat McHugh, stated that the company had "a long history of investing in innovative games, technology and services" that would "maximize lottery funds to benefit older Pennsylvanians." He further stated that the firm`s long-term relationship with Pennsylvania Lottery has seen it pay the state`s programs for the elderly almost $28 billion since they partnered in 1972, and that they had made it "one of the highest performing lotteries in the world." He went on to say, "Now we are thrilled to combine Scientific Gains and NYX`s market-leading capabilities to offer entertaining digital games to Pennsylvania Lottery players and to continue our support of Pennsylvania Lottery retailers with the iLottery affiliate program."
Scientific has announced plans to work with 9,400 Pennsylvania Lottery retailers in order to promote the new online casino games. It did, however, state that the company expected paper store-bought lottery games to continue as "the foundation of its business and proceeds to benefit older adults."
The Executive Director of the Pennsylvania Lottery, Drew Svitko, stated that "Pennsylvania iLottery games are fun new way to play and win from home or while on the go. iLottery is a big part of our effort to meet our players where they already are while generating new funds to benefit older Pennsylvanians."