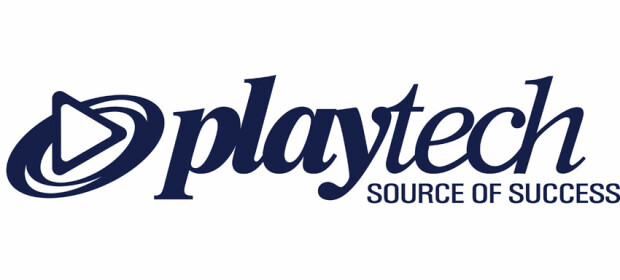 Playtech expands its empire

Mathias Jensen

Published 01/02-2019
One of the giants of the business, the UK's Playtech, has recently announced a deal to maintain its prominent place in the retail sportsbetting market.
A recent European Gaming Media and Events press release detailed the deal concluded by the Dublin-based Playtech BGT Sports subsidiary to continue its software delivery to Paddy Power Betfair, the well-known mega-chain of self-service betting terminals on the British and Irish high street, for several years to come.
At a time when land-based sportsbetting is coming under pressure from several sources, John Pettit, Chief Commercial Officer for Playtech BGT Sports, stated that the agreement to maintain services well into the future shows that the popularity of his self-service terminals is only continuing to grow, with double-digit YOY growth in this sector. Pettit said he was
"…delighted to have extended our deal with Paddy Power and look forward to providing its customers with the best product available over the next four years. This partnership allows us to continue investing in innovation and demonstrates the faith we both have in the future of retail betting in the United Kingdom and Ireland."
Pettit also promised that, following the deal with Paddy Power, a range of exciting new Playtech content and features would soon be premiered, to be offered to players alongside the existing popular range of in-play and pre-match betting services.
Paddy Power Retail Managing Director David Newton was also positive about the renewal of the agreement with Playtech, and promised a forthcoming trial of one of the Dublin company's newest services, the innovative new Tap2Bet system which allows players to place their bets simply by tapping debit cards on Paddy Power's betting terminals.
Newton declared he was:
"…very pleased to have extended our agreement. It is a critical time for licensed betting offices and we had a long review of our options before concluding that Playtech BGT Sports was the best one for us. Our partnership with Playtech BGT Sports means we can continue to provide our customers with an increasing number of excellent in-shop betting options."