Playthrough Requirements and RTP: How to Use Casino Bonuses Right

Mathias Jensen

Published 27/11-2019
Casino bonuses offer a useful way to make your money go further when playing online, with the majority of internet casinos offering bonus cash or free spins to their players. This is particularly common when new players sign up, as they will get their initial deposit increased as a way of welcoming them to the site.
So, what do you need to know about how to use these bonuses wisely?
Read the Terms and Conditions
Every casino that offers a bonus will also tell you the way to use it. This tells you exactly how much you need to deposit and how much you will receive, among other facts.
The information will normally be clearly marked on the site's home page, as well as on another page titled along the lines of "Promotions" or "Bonuses". This is where you will find the basic information that will tell you how attractive the bonus is.
However, you will also see a link to the site's full terms and conditions on here. This is where you will see details such as which games you can use these bonuses on, and how much each free spin is worth. If there is a maximum withdrawal then it will be listed here too.
When there are different options and coupon codes to choose from, this gives you added flexibility. Be sure to check which of the different bonuses is most likely to suit you. Is there one that covers your favourite games or that suits your playing habits better?
An example can be seen on the Slots Of Vegas online casino. At the time of writing, the home page confirms a welcome bonus that lets you play with £350 when you deposit £100; but there are other options too. You can click on their Promotions page to see the full details of the rules and the different options you have.
Understand the Playthrough Requirements
Another factor to understand is that your bonus needs to be played through a certain number of times before you can withdraw the winnings that you earn. Every casino will tell you how many times you need to do this.
Playthrough requirements on slots games typically start at 30 times, but in some cases, it can go up to 40 times or more. If we look at an example with the numbers included then we can see more clearly what this means.
Let's say that you get a 100% bonus when you deposit £100 of your own money - you now have £200 to play with. If the playthrough requirements are 30 times then you need to wager this total 30 times before withdrawing it. So, this means making £6,000 of bets.
There may also be only certain games listed that you can use bonus funds on. For example, some casinos limit it to certain slots, while others let you use it on some classic table games as well. In addition to this, the playthrough requirements could vary depending upon the games that you choose.
Check the Dates Involved
So, are these bonuses limited to a certain period of time? You will typically be given a set number of days in which to complete the playthrough requirements stated earlier. It is important that you have the time needed to complete the requirements before this period is up.
This is even more important if you are totally new to these games. Slots are easy to understand, but you might still like to have enough time to get started gently and without any sort of time pressure.
If you are short of time then you can use the autoplay or autospin function to get through games more quickly. This lets you carry out numerous bets in very little time. Otherwise, it makes sense to accept a bonus when you have time to use it - perhaps you have some time off work coming up or are looking forward to enjoying more leisure time than normal.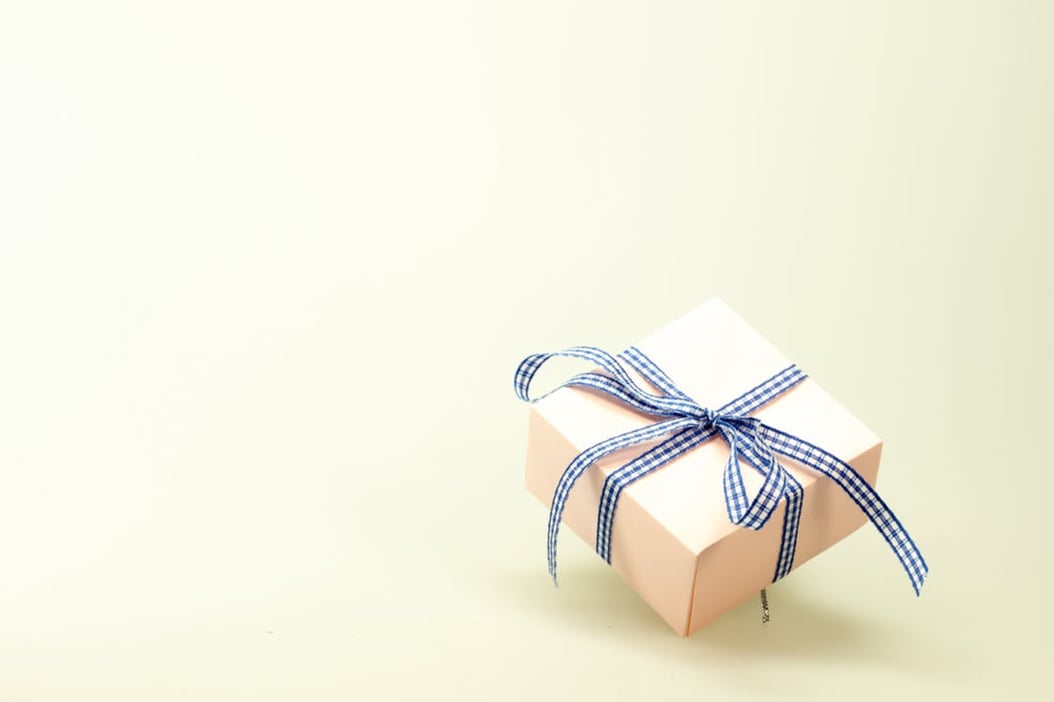 Choose Your Games Wisely
Once you see the games that you can play on, this is the moment to decide which ones to choose. There are a few ways of doing this well. The first approach is to simply look for some titles that interest you.
A good bonus will let you sample a lot of the site's very best games. This can be a great way of making sure that you sample the best that they have to offer using bonus cash. You might be tempted by the big-name developers like NetEnt or Microgaming, or by branded games based on movies and TV shows.
What if you are serious about trying to make money that you can withdraw at the end of the playthrough requirements, though? In this case, you will want to choose those games that give you the best chance of winning.
Part of the way you can decide this is by looking at the return to player (RTP). This tells you how much of the overall money put into a game by all of its players is paid out. So, if the RTP is 99% then for every £100 put in £99 should be given back to players.
The more you play, the greater the difference a bigger RTP will make. If the playthrough requirements are 30x then a high RTP game will give you a much greater chance of being able to withdraw some winnings at the end of it.
Have Fun
You should remember that these casino bonuses are designed to help you have more fun above all else. Having extra money or free spins to use gives you extra playing time using more money than you`ve put in.
If you want to have a good time discovering new games or playing the classics that you love, then these bonuses are a big help. You can get a lot of pleasure out of trying out the games on a new site in this way.