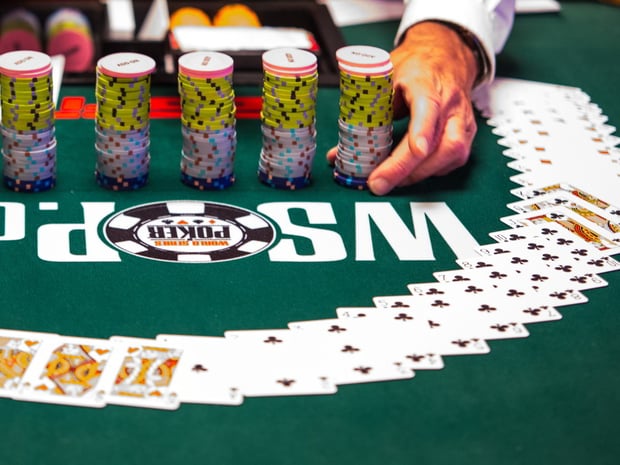 Poker and Casinos Launched in Pennsylvania on July 15

Mathias Jensen

Published 30/04-2019
The United States is experiencing a revolution in online and offline gambling right now thanks to the invalidation of a law that made it difficult for states outside of Nevada to embrace sports betting and online gambling. Many states are making changes and are set to adopt these changes by 2021, but Pennsylvania is set to beat most of them to the punch by adopting new laws as soon as July 2019.
The legislation to allow online gambling in the state of Pennsylvania was passed over 18 months ago now, but it has taken time for the specifics to go through and that process will be finalized on July 15, at which point the first of many online gambling sites will be opened.
Poker and More
Pennsylvania could be set to become a hub for online poker in the United States, as this was one of the cornerstones of the recent law changes. Pennsylvania will become only the fourth state to have its own regulated poker market, and this could attract a lot of positive attention to the state from the growing poker community.
More than half of all land-based casinos in the state of Pennsylvania have received permission to offer online poker services, and even more of them have been granted permission to establish online casino services.
PokerStars, the largest online poker site in the world, could be set to become the very first site to establish themselves in Pennsylvania. They will have the backing of The Stars Group, which is one of the biggest online gambling brands in the world, and they will no doubt make their intent clear from the very first day.
They will also likely be keen to use their presence in Pennsylvania to expand into other US states, regaining the following that they lost due to Poker Black Friday and bringing this game back to the fore in the US.
Sports Betting
Sports betting also become legal in Pennsylvania, and punters in the state could see changes much sooner than July. Virtual sportsbook services are already set to go live within the next few weeks. These will be offered by a handful of leading casino brands that already operate gambling services in the state, including SugarHouse Casino and Mount Airy Casino Resort.
These are exciting times for casinos, poker operators and sports books in Pennsylvania, but they are also exciting times for Pennsylvanian gamblers, as they will finally be given freedom to gamble on a wide array of sports, games and services and can do so from the comfort of their own home as well as in their local casinos and poker rooms.