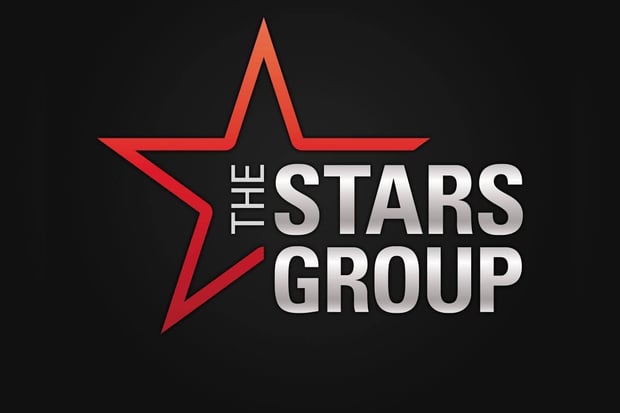 PokerStars and BetStars from The Stars Group Set to Launch in Sweden

Mathias Jensen

Published 16/01-2019
In December 2018 Lotteriinspektionen, the Swedish gambling regulator, handed out a license to The Stars Group (Nasdaq: TSG; TSX: TSGI). The gaming and online gambling company are based in Canada and the new license has empowered the company to launch its online and mobile poker, sports betting and casino products to the newly-regulated market.
The company wasted no time, getting the new products ready for a launch on January 1, 2019. Players all across Sweden now have access to a range of high-quality products on their preferred device. On both Android and iOS, players can visit FullTilt.se and PokerStars.se to enjoy poker games and tournaments. Specialist betting options can be enjoyed on BetStars.se, while an additional 490 casino games await on FullTilt.se and PokerStarsCasino.se.
An Important Offering for Swedish Players
Guy Templer is the Chief Operating Officer for Stars Interactive Group and he gave the following statement about the new launch:
"We're proud to offer our full range of PokerStars and BetStars products under Sweden's new regulatory framework.
"Clear regulation is a big step forward for Sweden's players and its licensed online betting and gaming industry, and provides us with a great opportunity to offer our products and services to Swedish customers."
A Leader in Licensing
The Stars Group has a huge total of 21 licenses (or appropriate approvals to operate) around the world and this makes it one of the world's largest online gaming companies in terms of licenses. This also positions the company as a major proponent and force in the movement for regulated online gaming.
Since 2001, PokerStars has been serving the global poker community and it has grown to become one of the foremost online poker sites. The company has grown due to a huge range of players, amazing security and a huge range of tournament types. The Sunday Million is also the biggest weekly tournament in the world and is enjoyed by thousands of players each week. Apparently, 182 billion hands have been dealt on the site and this makes it the most popular site by far.
Focused on Europe
BetStars is the online betting service focused on Europe. This offering has a huge range of both popular and specialist betting options which are complemented by exclusive products and great promotions.
Players also benefit for just one wallet across the three services offered by The Stars Group, offering a seamless online experience that is hard to beat. The sportsbook is also available seamlessly across devices and platforms.
A Deal with Eldorado Resorts
A couple of months ago in November, The Stars Group signed a long 20-year agreement with Eldorado Resorts Incorporated. Under the agreement, The Stars Group can "own, operate and brand real-money online sportsbetting, poker and casino offerings" in the eleven states where Eldorado Resorts Incorporated has a land-based presence.