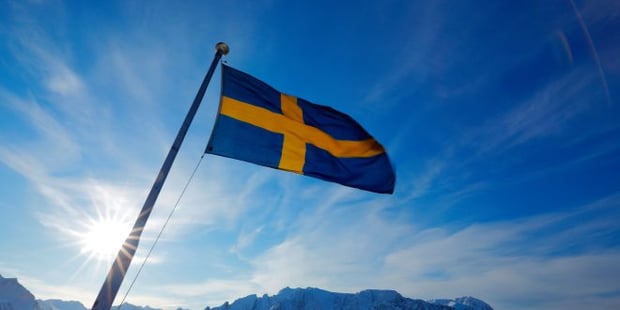 Regulatory Fines for Swedish Gambling Operators

Mathias Jensen

Published 05/04-2019
The gambling industry in Sweden has changed significantly over the last few months as regulators have allowed more sports betting and casino companies to operate here. The regulators, Spelinspektionen, have a lot more work on their hands now and it seems they have already begun, with reports suggesting that they have just issued fines to Malta-based Genesis Global Limited and the Finnish based Alands Penningautomatforening (PAF).
These reports suggest that the fines were issued as a result of its self-exclusion rules, which were apparently breached.
Sanctions and More
Spelinspektionen ordered PAF to pay a fine of just under $11,000, but the fine imposed on Genesis Global Limited is much higher at $433,659. It seems that the issue stems from a self-exclusion tool, which contained details of problem gamblers who should not be allowed to signup to other gambling and betting sites in the country.
Many of these self-excluded players contacted Spelinspektionen to tell them they were still able to signup to specific online casinos, with the aforementioned two gambling sites being the ones singled out.
Spelinspektionen not only issued fines, but they also issued severe warnings and these warnings have been made to other operators as well. If they discover that Genesis or PAF are still breaking the rules going forward then they may even impose more fines on them.
Previous Warnings
The aforementioned fines didn't come out of the blue. Genesis in particular are thought to have been warned about compliance issues in the past. They are said to have responded by blaming the issue on an integration and a third-party system, although judging by the hefty fine that followed it seems that these issues were not fixed in a timely manner.
A spokesperson for Genesis Global Limited noted that the company takes responsible gambling very seriously and have been working hard to meet the rules and regulations set by Spelinspektionen. They also claimed that the regulations and guidelines are their highest priority despite the fines.