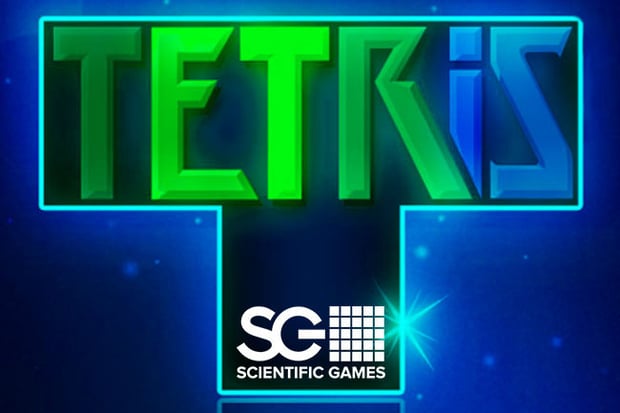 Scientific Games releases remix Tetris for a new video slot

Jonas Riis Vestergaard

Published 02/01-2020
One of the first games that most people remember is Tetris. Even to this day it's still one of the most fondly thought of games on the market. It might be a simple premise, but it draws players in time after time. That's why Scientific Games have taken the Tetris premise in order to create their brand new video slot, Tetris Extreme. The new release will offer players a Tetris experience like no other, while adding the ability to walk away with big wins too.
What does it do?
One of the biggest challenges that Scientific Games faced when creating this title was making sure it was true to the original, but still a Tetris game. The have managed this by linking up slot ideals and creating a truly unique game.
There are the standard symbols that come to be expected from Tetris, including the ability to clear the lines. On top of this Scientific Games have added in some slot features such as multipliers and bonus rounds. The game offers a cascading reels design which fits perfectly for Tetris.
The Senior Vice President of Scientific Games said that this new game is expected to grab the attention of a lot of gamers out there. Tetris isn't just a licence, it's one of the most famous video games of all time and has crossed over into pop culture. They hope that this new game will be a success, especially after they spent so long on trying to do the name justice.
Offering up more services
The news about this new slot release has been followed up with Scientific Games have been putting in the work to set up their own casino. The new site will be dedicated to their famous video slot series, Rainbow Riches. It's being developed in conjunction with Gamesys.
The site will be launched at RainbowRichesCasino.com in the new year. It's expected to feature all of the games in the Rainbow RIches series. As well as this Scientific Games will also be offering new Rainbow Riches titles through the site. This will see the available titles increase over time which will be a big positive to fans of the game.