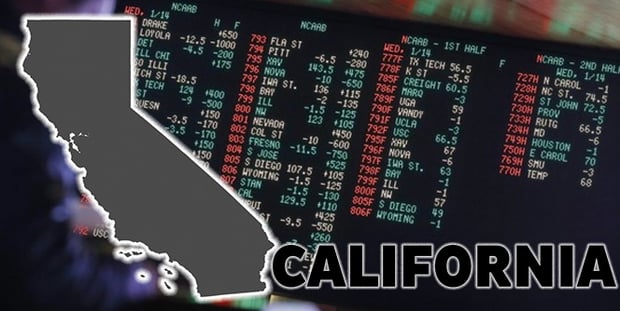 Sportsbetting Hearings to be Held in California

Jonas Riis Vestergaard

Published 19/11-2019
Lawmakers in the state of California are set to begin talks that could lead to this state legalizing sportsbetting, becoming one of many states that have made this change in 2019, as well as one of the biggest. This change could occur via a constitutional amendment, according to a recent report from LegalSportsReport.
The talk will include testimony from many sportsbetting experts and gambling company stakeholders and the conclusion could lead to legal sportsbetting making it onto the official ballot. This is still early days and many things need to happen before Californians are given free rein when it comes to online and offline gambling, but this could be the first step that leads to such a change taking place.
The Next Step
If these talks end positively, then the legislation could be sent to the California State Assembly, where a majority vote from the 80-strong house will be required before a constitutional amendment will be made. If this happens, then this amendment could make it on the ballot in time for the November elections in 2020.
After that, California could be just a few months away from an explosion of legal gambling services and facilities, not unlike the ones now being seen across states like New York and Pennsylvania.
The Bill
The amendment is the brainchild of Bill Dodd, a state senator, and Adam Gray, a State Assemblyman. If successful, the amendment will constitute a single line, stating the provision of the "regulation of sports wagering" in the state of California.
It may not be that straightforward, however, as the bill is expected to face some serious opposition from the tribes that operate casinos in California. These tribes believe that such a law would seriously impact their operations, increasing competition and potentially impacting profitability.
It has also been suggested that the amendment process will trigger a series of costly and timely legal battles as these tribal groups have reportedly inked a series of exclusive deals relating to specific forms of gambling and this law could affect that. However, some experts believe that the tribes will eventually come to an agreement regarding this amendment as they won't want to be caught in costly and lengthy legal battles with the state.
As a result, Bill Dodd is already focusing his attentions on the voting public.