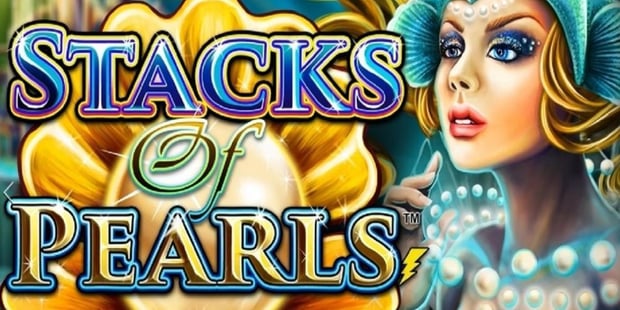 Stacks of Pearls released by Lightning Box

Jonas Riis Vestergaard

Published 25/11-2019
The new slot from Lightning Box will see players searching the deepest expanses of the ocean in order to search for massive prizes. The game will give players 30 ways to win and features some of the most famous ocean tropes you can think of. Everything from a secret underwater city to the Kraken are included in this exciting game.
Game details
From the moment the game is loaded up it becomes apparent that there are plenty of ways this game can surprise you. The reels becoming full of wilds will see a respin awarded. This will give players the chance to create wins with a multiplier as high as 27 applied to any winning lines.
This game had seen a limited release at Kindred originally but now the grace period is over players at any Microgaming casino will be able to enjoy it.
The CEO of Lightning Box said that he hopes the new game will get the popularity that he thinks it deserves. They have put a lot of time into it and think that it can be a great title for years to come.
Other new releases
Stacks of Pearls is another release that has come from Lightning Box recently. It follows Respin Racer from last month. This title saw players try to catch up to a roadrunner and grab big wins along the way. It is lots of fun and supplements big wins with great features. Both titles have a general release now and are ready to play.