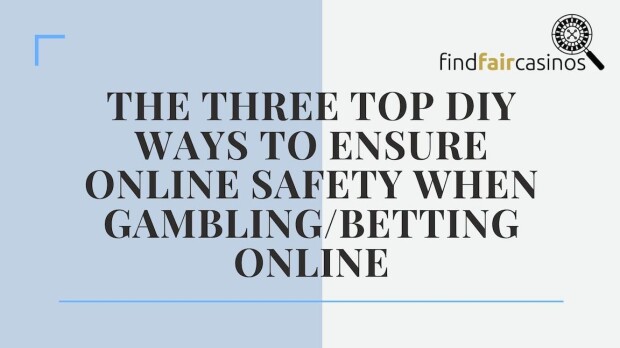 The Three Top DIY Ways to Ensure Online Safety When Gambling/Betting Online

Mats

Published 25/02-2022
We must address the growing popularity of the gambling and betting industry globally. An increasing number of enthusiastic gamblers visit crypto gambling sites to deposit cryptocurrencies instead of cash to play their favorite casino games. Also, a growing number of enthusiastic bettors visit betting sites where they can bet on their favorite sports, teams, and players.
However, staying safe online while betting or gambling is of great importance. For this reason, we've composed a list of the three top DIY implementations that can help you increase your online security and internet safety (and reasons you should implement them).
How to increase the layers of online protection when gambling/betting online?
Here are our top three picks for easily implementable online protections to ensure internet security and online safety when betting or gambling online: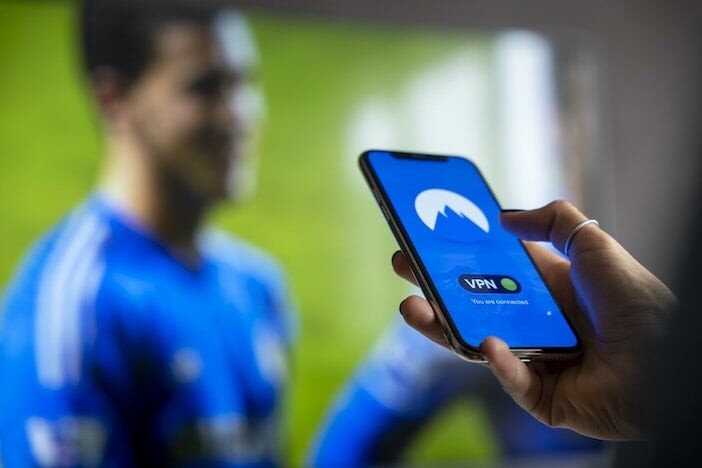 1. Make payments via e-wallets
Depositing cash to your online casino or betting site will undoubtedly require you to give your name, email, bank account information, and more. This type of information is highly sensitive and personal, which, if placed in the wrong hands, can witness abuse or theft only to be sold on the dark web. In this case, identity theft should also be a major concern for gamblers/bettors, and it's not a joke. For this reason, you should always create an e-wallet such as Neteller, Skrill, PayPal, etc., to ensure safe financial transactions where all your data and information will remain safe from theft and abuse.
2. Add extra online protection with a VPN service
If you've never heard of the concept of a VPN, let us break it down for you real quick. Namely, a VPN service (Virtual Private Network) is an extra online protective layer that masks your IP address so that no third party can enter your information and data based on your location. VPNs are especially beneficial when gambling and betting as they can allow you to access some betting and gambling sites that might be blocked in your country. VPNs can also help you avoid geo-blockages restrictions for some geo-locations when entering particular websites. Indeed, a reputable and trustworthy VPN service isn't cheap, but you should invest only once and enjoy the "fruits of the VPN's labor" for an extended period.
3. Don't gamble at crypto casinos without encryption methods
In laypeople's terms, encryption methods "code" your data and information. In other words, encryption methods like End-to-End encryption and SSL (Secure Socket Layer) transfer all your information and data (bank account information, name, email, etc.) into codes. These codes all have a key, and no third party can break them without it. For betting and gambling sites, encryption methods are a necessity, which is why you should gamble and bet only at websites that use them. If your betting or gambling site doesn't have encryption methods, find one that does.
Closing remarks
As you've just witnessed, it's crucial to be cautious when you're betting online or playing casino games at a crypto casino. Betting and gambling go hand in hand with financial transactions, and it should be your primary concern to carry them out safely. Set some money aside to implement a VPN service to your network, make deposits at betting or gambling sites only through e-wallets, and ensure that your online casino or betting site has encryption methods to keep your data safe.