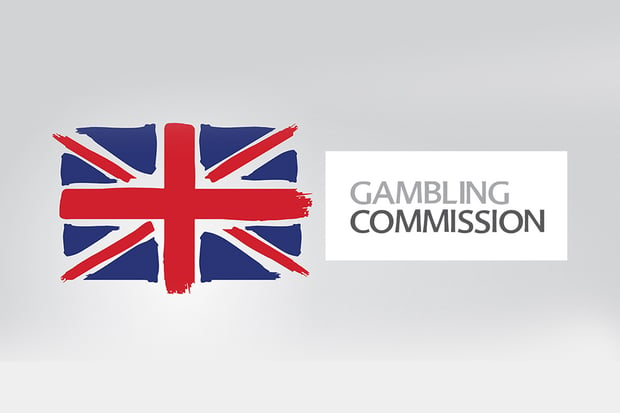 The UK come under new rules

Mathias Jensen

Published 21/08-2019
The Ashes started off recently and was impacted by new rules for the television broadcasts of the event. After new regulations were put in place, gambling advertisements cannot be shown during live games before 9 pm. This is to limit the exposure of gambling to children.
As reported in The Guardian, The Ashes will be the first sporting event with a large audience to be affected by these rules. Since the UK government has decided to put all of this in place, there will no longer be gambling advertisements on any live games that are shown on television, unless they are shown after the watershed.
Agreed change
Gambling companies all agreed to this change as its a part of the social responsibility drive that the UKGC is currently implementing. It means that there will be a limited number of gambling adverts that children, and possibly people who are vulnerable, will be able to see. The new rules also enforce a strict blackout on gambling adverts from before the game until after it has finished when they are played before 9 pm.
One exception
There is one exception to the rule - races that involve horses and greyhounds. Because these events are linked to sports betting and have been for a number of years, they are exempt from the regulation. It means that the only sporting event where you will see a gambling advertisement during the event is a race.
Moving forward with the regulation
Gambling adverts have been commonplace on UK TV for almost 15 years. Following the regulation passed in 2005 that allowed sportsbooks and casinos to advertise their services in the same way, the Camelot had advertised the National Lottery to customers nationwide. This meant that sports betting adverts became a common sight during sporting events.
Social responsibility
Many people feel that the new regulations are not stringent enough. With calls for gambling firms to be banned from advertising on the shirts of sports teams, there are many people who want an almost complete blanket ban on gambling advertisements.
However, the former UK culture secretary said that he felt the changes were a step in the right direction. As long as they were limiting the impact of gambling advertisements on children, the initiative is giving positive impacts and therefore, should be celebrated not attacked.