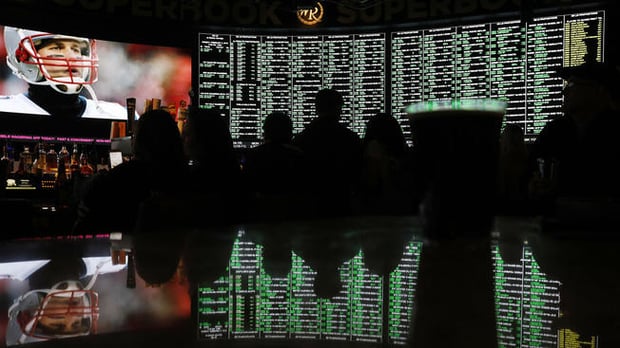 Tribes in California to campaign for legal sports betting

Jonas Riis Vestergaard

Published 29/11-2019
Almost 20 tribes within California have come together to plan a campaign that will see the idea of legal sports betting put to the public for the first time.
The LA Times has reported that this new campaign is being pushed forward by the Pechanga Band. They want to get it at least spoken about and are hoping that by late 2020 they will be able to get it put onto the ballot.
The start of legislation
The new campaign has seen the tribe come together and file paperwork together under their combined names. This means that they will now begin to work on getting people to sign up in order to get it put onto the ballot. With almost 1 million voters in California it means that there is a lot of work to be done to get things moving.
A legislative change
The Chairman of the Pechanga Band spoke to the LA Times about the campaign they are planning to run. He said that it would ask for the question to be placed on the ballot and would give residents of California the chance to choose if they want sports betting to be allowed in the state. The plan was for tribal casinos and racetracks to be given the opportunity to offer sportsbooks if they wanted to. They also intended to not include amateur sports and that there would be a 10% tax on all takings from sports betting.
He continued by saying that people in California should be allowed the choice to gamble on sports if they wished. As long as the regulations were in place and gamers were safe then he feels that it would be a positive move for the state. Offering the people of California the opportunity to exercise their freedom as long as socially responsible measures were in place.
Lots of games
The LA Times also said that there are other tribes within California who are backing this idea. They also want to allow other games into casinos within the states, such as Roulette.
Issues ahead
The Times also reported that there are expected to be some opposition to the new campaign. For starters the CGA is expected to be not too happy that they have been bypassed by the tribes. They have stated that they will not be happy if they are excluded from the discussions. This could cause some trouble in the future if the tribes do not work with the CGA to get sports betting legalised.