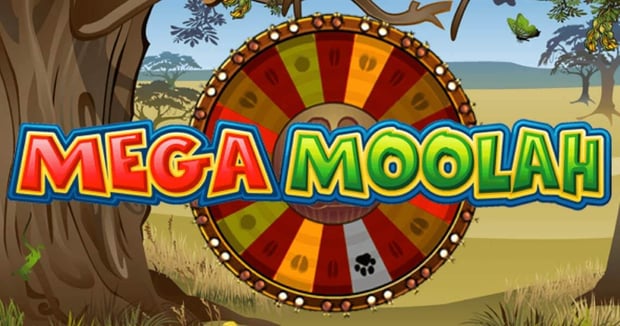 Two Big Wins in Short Succession for Microgaming and Mega Moolah

Mathias Jensen

Published 30/03-2019
The Mega Moolah slot is one of the most famous progressive jackpot slots in the world. It is a record breaker that has found itself the subject of many breaking news reports over the years and it has also helped to inspire the creation of more slots and more jackpot features than any other.
Mega Moolah has recently found itself in the news again, as two players scooped its colossal jackpot in the space of just 48 hours! This is astonishing when you consider that it often takes weeks or even months for this jackpot to be claimed, at which point it can climb above €15 million, but both players still scooped sizable jackpot sums and will no doubt be happy with what they received.
The Big Wins
The first jackpot was claimed at €11,546,388,15 on March 5th, 2019. This jackpot came after several weeks of steadily being built and although it was reset after it was claimed, it didn't remain at its base level for long. On March 6th, just over 24 hours after the previous win, the Mega Moolah jackpot was scooped again, this time gifting the player with a win of €2,201,120,31.
Both of these lottery-sized jackpot wins, while immense, don't come close to the biggest ever win, which was €18.9 million and was claimed in September 2018.
A spokesperson for Microgaming proudly announced the big wins, noting that "Mega Moolah strikes again", before congratulating both winners on becoming online slot millionaires.
After the second win, the Mega Moolah progressive jackpot returned to its base level and awaited yet another big winner. In fact, if recent history is anything to go by then Mega Moolah will create over a dozen more millionaires in 2019 alone, and could very well smash its previous jackpot record.
After all, Mega Moolah has been at the heart of a big publicity drive in recent months and just a month ago a win of €13.3 million was claimed. The big wins just keep on coming for Microgaming and for Mega Moolah players.
70 Millionaires
The two recent Mega Moolah winners became the 69th and the 70th millionaires that the Mega Moolah progressive jackpot has created. And this doesn't include the countless amounts of money that has been won on its three smaller progressive jackpots, as well as the millions claimed via its base game.
It seems that even after all these years the online slot community is still in love with Mega Moolah, and after these recent wins and more positive publicity, Mega Moolah is sure to be even more in-demand.