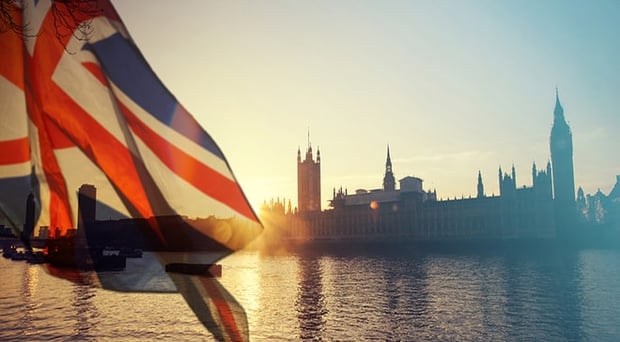 UK Gambling Commission Fine Platinum Gaming Limited

Mathias Jensen

Published 29/06-2019
Yet another gaming giant has fallen foul of the UK Gambling Commission and been hit with a sizable fine. The fine in question was a staggering £1.62 million and was levied against Platinum Gaming Limited, who run the Unibet online casino, for breaches of rules regarding money laundering and social responsibility.
Unibet
The UK Gambling Commission used an official press release to announce the fines and to describe the details of the breaches. They declared that they had investigated Platinum Gaming Limited following reports of stolen money being used on the Unibet.co.uk domain. This domain is run by Platinum on behalf of Kindred Group, who own Unibet, 32Red and other major iGaming brands.
They found that a individual who had been convicted of a £2 million fraud had been allowed to gamble on the website, where they lost over £620,000 of the stolen money. This is in breach of their laws concerning money laundering, as they found that Platinum did not make adequate enquiries regarding where the money had come from.
They added that Platinum Gaming should have conducted further tests and considered "refusing or barring" the customer after they had accumulated huge losses but continued to gamble freely.
The Fine
As per the terms of the sentence, Platinum Gaming have been ordered to return all of the stolen cash to its rightful owners (the victims of the player's crime) and to pay an additional fine of nearly £1 million to the UK Gambling Commission. If this is not paid and the terms are not met then they may face even steeper penalties.
A spokesperson for the UK Gambling Commission used the press release to declare that the funds would be used to hasten the delivery of their National Strategy to Reduce Gaming Harms, which is a three-year program designed to reduce problem gambling across the United Kingdom.
Future Support
The spokesperson for the UK Gambling Commission added that this case was "another example" of how the regulator is taking action against those who "fail to protect" consumers against money laundering.
They also said that their ultimate goal is to make the UK gambling industry the "safest and fairest in the world" and that they would continue to keep a close eye on the industry and to fine those in breach of their rules.