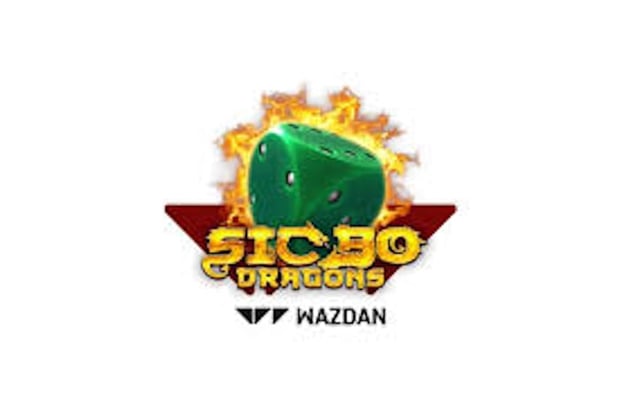 Wazdan expands roster with Sic Bo Dragons title

Nanna K.

Published 17/07-2020
Wazdan has continued its current process of releasing games on a regular basis with the announcement of its latest release. Coming hot on the heels of its latest video slot, Sic Bo Dragons is the newest game that the company is adding to its roster.
The Maltese company put out a press release this week that announced and described the newest game it was releasing. It said that Sic Bo Dragons would be an exciting update of the classic and well revered Sic Bo game. One of the most interesting innovations that the game was adding would be to increase the number of dice included in the game. This would in turn increase the players chances of winning.
New potential for players:
One of the biggest pieces of information to come out of the press release was in relation to where the game would be available. Any of the companies that enjoy a partnership agreement with Wazdan as well as a license with Curacao will be able to offer the new game. As well as this Sic Bo Dragons will have a maximum payout of over 1,200 times the player stake.
Lots to offer:
Wazdan believes that the new release is a game that will provide players with a totally new experience. While the gameplay itself is a new slant on the traditional Sic Bo experience, the aesthetics are also customizable. This allows players to change the table colour, increase the speed of the game and even change the sound levels. It means that the additional features of the game can be catered to whatever the player wants.
Available to many players:
The new game will include a range of different languages. This means that players from all over the world will have full access to the game. On top of this it is also being made available on all platforms. This ensures that tablets and mobile phones will have a compatible version of the game released. As well as the different availability of the game, the game will also give players the option to take part in a double or nothing gamble when winning.
Wazdan excitement:
In the press release Wazdan proclaimed that it was delighted with the new title. Because the game was providing a different look at a classic game, it should be popular with both older Sic Bo fans and newcomers to the title.
Sic Bo moving forwards:
The company also said that it was trying to create something a bit different for players. Because the game is fully customizable, it will allow players to play in an environment all of their own making. This should provide even more enjoyment to the title.