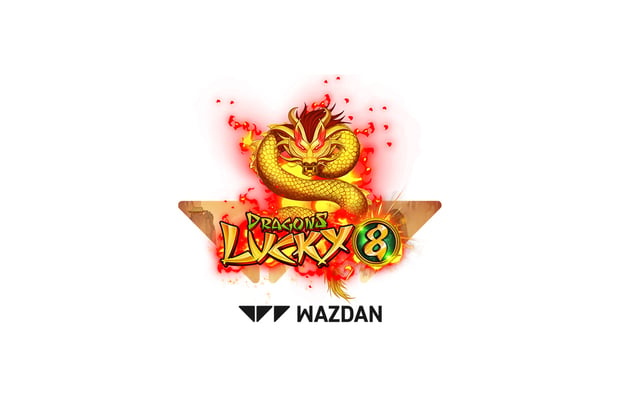 Wazdan keep up their release schedule with Dragons Lucky 8

Mathias Jensen

Published 03/09-2019
Wazdan have announced a new release which is based around the Far East. Players can search for the legendary dragon and try to win big. The game is titled Dragons Lucky 8 and is very much in tune with its Far East theme. With dragons playing a big part in the game and the use of the lucky number 8, it is designed to grab players who have an interest in this magical ancient culture.
Game information
The game itself is pretty much standard in terms of basic layout, although it does include six reels which is more than the five that most games offer. There are 20 ways to win which will give players a good number of opportunities to make winning lines. There are also bonus features included to take it to the next level.
There is even the chance to win up to thirty bonus spins, which can be activated by the bonus symbols that can land on the reels. During this bonus mode there is also a multiplier applied to wins which can be as high as eight times your normal win amount. To trigger the bonus mode you just need to land three or more scatter symbols on the reels.
Wazdan are extremely excited about their new release, they made a public statement bigging up what Dragons Lucky 8 offered to players. The game includes top of the line graphics and animations which make the visuals something extremely special. The user interface is also one of the best around making it a game that is really easy to pick up and play. Wazdan are hoping that this game will show people just what they're capable of and that there is more to come from them in the future.
Adding more titles to their portfolio
Dragons Lucky 8 is just the latest in a line of video slot titles that Wazdan have released recently. With the recent release of Larry the Leprechaun, there are a number of top line titles created by Wazdan available for players to play.
Larry the Leprechaun offers players even more reels and paylines, and offers an incredible visual experience too. It really is one of Wazdan's best titles at the moment.