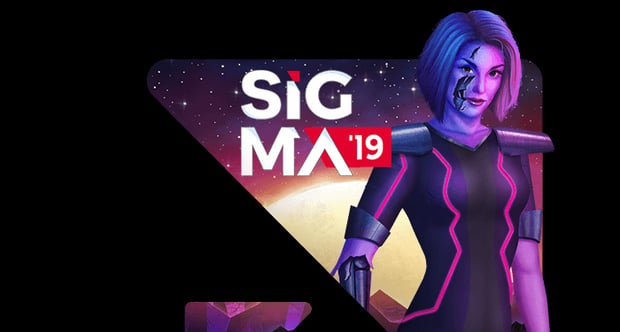 Wazdan release new slot that gets good reviews

Jonas Riis Vestergaard

Published 12/12-2019
After showing their wares to the gathered crowd at SiGMA, Wazdan saw that there was an excellent response to what they had on offer. Their three latest releases all went down well with the audience at the show. All of the games have different experiences on offer and each one could be played in full at SiGMA.
Showing new releases
Reel Hero was the breakout hit of the show, with players finding the retro style and theme highly enjoyable. It managed to give players an old school experience without diluting the modern video slot method of extra features. It's a sci-fi game that really engages players. It is scheduled for release during the early part of 2020 and will be on of Wazdan's flagship releases for the year.
There were also two other titles on show. While they did not create the excitement that Reel Hero offered, Butterfly Lovers and Neon City were both still well received. Butterfly Lovers has an Asian theme with a lovely story about lovers that are reunited as butterflies. Neon City offers a classic fruit machine experience but adds in some neon lights and futuristic flourishes. Bother titles look fantastic, which is to be expected from Wazdan.
The head of sales for Wazdan spoke about how happy he was with the SiGMA performance. He said that the company heads were able to carry out some networking with a range of different operators that they currently partner with. They were also delighted to give players the first view of their latest slots. They expect all three games to be big hits during 2020, especially after the excellent reception that they all got at SiGMA.
Lots of new releases
Wazdan have also announced that they will be continuing with one of their most famous series before the start of 2020. The Magic Stars series will be getting a new release just before the end of the year to give it a head start on their 2020 titles.
Magic Stars 9 is the name of the new title. It will give players a 3 by 3 grid to play on and has some superb graphics on show. There are also plenty of special features available which should help players to create some big wins.