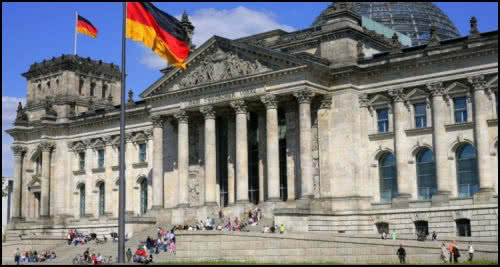 William Hill decides to shut down Mr Green in Germany

Jonas Riis Vestergaard

Published 03/02-2020
William Hill has taken the measure to close Mr Green in Germany. This comes after new regulations have been put in place within the country by the German regulators.
A report put out last week stated that Mr Green would be closing all of its German sportsbooks straight away. This statement was first given to marketing partners so that they could remove any mentions of the company within the German market. It also means that affiliates will have to remove links to Mr Green from their sites as soon as they can.
Changes to the market
Mr Green was acquired by William Hill two years ago. Although no changes looked as though happening due to recent performances, the decision has been attributed to the change in regulations within Germany.
German regulators
The report commented on the new changes to the German legislations which have prompted the change in Mr Green's status. It said that new legislations that were put in place required all casinos and sportsbooks within the country to reapply for a new licence or they would be prosecuted. The new legislation began as soon as 2020 started. It has resulted in a number of companies applying for a new licence as well as some claiming that they will be doing so in the near future.
Carrying on in some ways
Although Mr Green has closed down its sports betting offerings, it continues to offer an online casino service. Whether this will continue being up in the future is unknown at this moment in time.
Changes might not be permanent
It is believed that the online casino has been kept around as it is the primary function of Mr Green. The sportsbook is a relatively new addition. Some people believe that the company is just waiting for permanent regulations to be put into place before opening the sportsbook section again. There are no guarantees about what will happen at this moment in time.