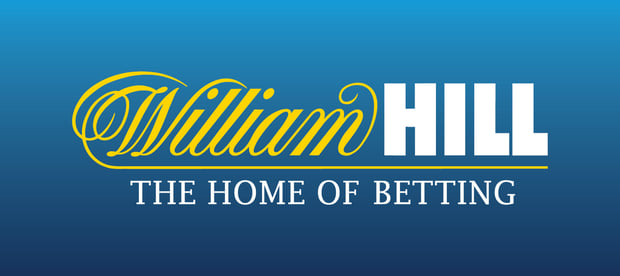 Company AB and Mr Green Acquired by William Hill

Mathias Jensen

Published 14/11-2018
Leading London-based bookmaker William Hill has today gotten even bigger. Today, the company's shares rose by more than 8% immediately after the announcement that it will acquire Mr Green & Co AB for just over US $307 million.
Paying a premium
The Press Association and Reuters report that British giant William Hill is seeking to both reduce its local exposure in post-Brexit Britain and boost its profits from the company's online divisions. To make this happen, William Hill offered online casino operator Mr Green & Co AB as much as US $7.51 per share in cash, 48.4% above yesterday's US $5.06 closing price.
Worldwide presence
According to Reuters and the Press Association, the Malta-based Mr Green & Co AB have business operations in 13 different markets through Mr Green Limited and Evoke Gaming Limited subsidiaries (e.g. iGaming sites including MamaMiaBingo.com, Redbet.com, Bertil.com, Vinnarum.com and MrGreen.com). Mr Green & Co AB was founded in 2007 and has licenses to operate online gambling operations from the relevant UK, Maltese, Irish, Danish and Latvian authorities. The company anticipates securing a Swedish license later this year to carry out its operations in the Nordic country.
In pursuit of diversification
The purchase of the Stockholm-listed Mr Green & Co AB will give UK stalwart William Hill a presence across Europe including subsidiaries in the UK and US, creating a 'strongly positioned combined business,' says the company. A report by Reuters argues that this acquisition could also help William Hill to cope more effectively with the decision by Philip Hammond, the UK's Chancellor of the Exchequer, made on Monday that will see taxes for offshore betting operators increase to 21% from 6%.
Expansion in the US market
Only last month Eldorado Resorts Incorporated, a US land-based casino operator, signed a 25-year agreement with William Hill to receive online and digital sports betting and gaming services from the UK organization. Now, with the purchase of Mr Green & Co AB, Reuters reports that William Hill will be able to further increase its presence in the US market after the Professional and Amateur Sports Protection Act (PASPA) prohibition was invalidated in May.
Speaking to Reuters, William Hill's Chief Executive Officer Philip Bowcock explained, "As a part of Brexit, we have to create an international hub outside of Gibraltar operations. Mr Green [& Co AB] will provide William Hill with an international hub in Malta with market entry expertise and strong growth momentum in a number of European countries. We get a ready-to-go international hub. William Hill will move from a single brand to a suite of brands that can maximize growth opportunities moving forward in new and existing markets."
Shareholder recommendation
According to Reuters, on Friday, Mr Green & Co AB recorded an increase of over 50% in Q3 revenue, boosting revenue to US $48.4 million. In a press release, William Hill's Board stated that it had recommended that its shareholders accept the offer made by William Hill.
The Board of Directors wrote to shareholders that they, "unanimously [recommend] the shareholders of Mr Green & Co AB to accept the public offer from William Hill of $7.51 in cash per share."