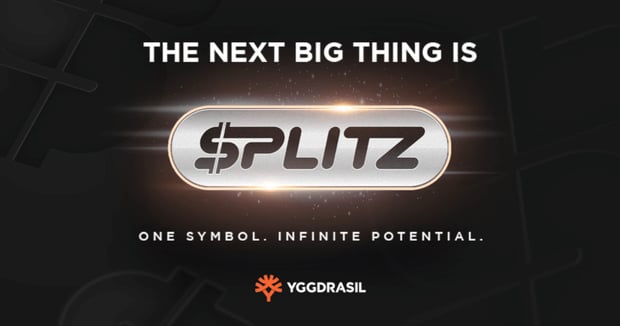 Yggdrasil create new game feature, Splitz

Jonas Riis Vestergaard

Published 02/01-2020
Yggdrasil have made December a very busy month. After releasing the details for their Christmas marketing push, they have also announced a brand new game feature. The new feature is called Splitz and they expect to put it into their new game releases.
It will work by dropping mystery symbols into the game, an animation will then play that shows players the number of symbols that will be revealed and finally the symbols will make their way across the reels.
Building anticipation
As many as 12 identical symbols can be added to the reels on each Splitz feature, which allows for big wins to be created.
Currently Yggdrasil have the new release penciled in for the first month of 2020 and it will be offered in their first release of the year. The game is called Temple Stacks and is going to take the record for the largest number of paylines with over 200,000 included!
In a press release from Yggdrasil they announced that they're very excited about their new innovation. They hope that this new game mechanic will provide video slots players with something new. It's especially impressive as the industry is driven by innovation, so by offering this Yggdrasil have shown they are at the forefront of it.
On offer over Christmas
Yggdrasil have also announced what their promotion will be for this Christmas. They will be running a Christmas ADVENTures campaign. This will run from the middle of December until the middle of January. It will have a prize pool of €300k on offer to players and will be carried out via a number of exciting challenges.
At the start of 2020 they will also be running a tournament. This will offer players the chance to win on four of their top slot titles and grab a big prize.
This is the third time that Yggdrasil have run a Christmas promotion. They missed out in 2018 but had done it in the previous two years. They use their range of promotional tools to make sure that they can offer players lots of prizes and plenty of fun.
New release
Yggdrasil have also put out another video slot to end the year. Avatars: Gateway Guardians has a science fiction theme and will only be available to players at LeoVegas.