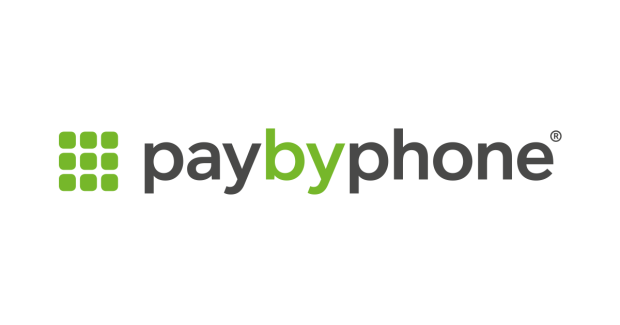 Pay by phone
As the casino industry looks to the future, several online casino sites have started to offer players mobile platforms. The public has responded positively, and the number of players who favour using a mobile device for online gambling over a laptop or desktop computer is growing rapidly. Nonetheless, the payment processing element of these sites is lagging behind and is still causing operators and players a number of problems.
A solution to this challenge is now being offered by pay by phone casinos. Pay by phone enables players to deposit funds into their player account easily and quickly by adding these funds to their current phone bill or deducting them from the sum available on their pre-paid mobile phone. This service has already proven popular among mobile phone operators and can be accessed by players through an SMS or by completing a straightforward form. In this way, players can directly deposit money into their online casino account using only their mobile phone and phone number and without the need to divulge sensitive financial details.
Benefits
Some people choose not to have a credit card or aren't happy for their gaming transactions to appear on their monthly card statements.
Provided that your phone plan allows such transactions, you can access the pay by phone service to enjoy your gaming now while paying for it at a later date (with your next phone bill).
Pay by phone casinos do not charge you anything extra to deposit funds into your account by phone, and the amount of gambling credit you purchase can be any figure available on your pre-paid mobile credit or that you are happy to pay with your next phone bill.
Also, if you choose to pay by phone, there is no need for you to provide your bank account details. You will only need to divulge the personal data you provided to the online casino when you opened your account with them. Service providers such as Payforit require only that you enter your mobile phone number, the code that is then sent to your mobile and the amount you would like credited to your account, which will be added to your upcoming phone bill or deducted from your pre-paid phone credit.
Some online casinos do not offer a pay by phone option but its popularity is growing and so is its adoption rate. As this technology develops, we believe that pay by phone will be a leading online casino payment option in future.
Using Pay By Phone
The first thing you need to do is to check that the online casino site you use offers this service. If it does, navigate through the mobile or desktop platform to the deposit page and choose the pay by phone option, which may be offered through Boku Mobile or Payforit, for example. Review the details included by the merchant and input the figure you would like your account credited with. Then, click on 'Pay now' or similar. Depending on your device's internet connection, payment will involve between one and three steps. Typically, you will be sent directly to the pay by phone facility where you will need to input your mobile number.
While pay by phone is currently offered mainly to players in the UK, we believe other markets will offer the pay by phone payment option soon. Below you will find some casinos where you can use PayByPhone to deposit funds into your casino account.