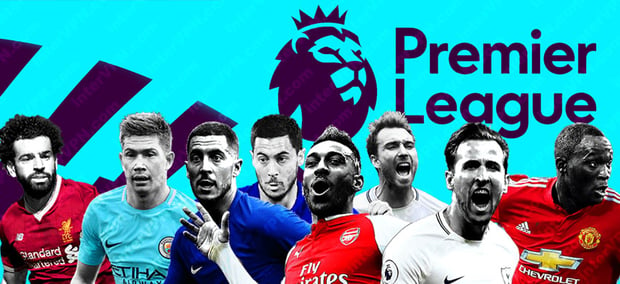 Cardiff vs Crystal Palace best betting advice from Premier League

Güven Bilal

Published 03/05-2019
Cardiff vs Crystal Palace
Cardiff asian +0 odds 2.02 - VBet
Cardiff will face Crystal Palace at Cardiff Stadium at the 37th round of the Premier League. Cardiff are running out of time in the relegation battle and could be relegated this weekend from the Premier League if they fail to beat Crystal Palace. The Bluebirds are four points behind Brighton with only two games left to play, Brighton will play against Arsenal away and Manchester City at home, while Cardiff will play against Manchester United at Old Trafford in their final game.
If Cardiff can win this and Brighton lose against Arsenal, then it will be a wide open and exciting relegation battle in the final round of the Premier League.
Crystal Palace are safe in 12th place and will be playing for fun and their supporters. The Eagles are not having it easy in their visits to Cardiff as they only have one win in their last 10 visits.
Cardiff are not playing well, they were bad against Fulham last week and lost 1-0 in a very important match, but this is their last chance to survive. I think the home crowd can give them a massive advantage and with the motivation on their side, I think Cardiff will win this.
I`ll cover Cardiff with Asian +0 (the same as DNB - draw no bet) which means a return of stake if the match ends in a draw.
Arsenal vs Brighton
Arsenal asian handicap -1.5 odds 2.20 - VBet
The north London side have fallen behind in the top-four race after three consecutive defeats in the Premier League. They`re now facing an uphill battle to finish in top-four and simply must beat Brighton at Emirates Stadium to keep their Champions League dreams alive. (Winning Europe League is also an option).
On the other hand, Brighton are desperate to secure the Premier League survival, but this could already happen Saturday if Cardiff can`t manage to beat Crystal Palace.
Apart from the last game at home against Crystal Palace where they suffered a 2-3 defeat, Arsenal have been exceptional at Emirates. Arsenal have won almost all home games with at least two goals in difference and I believe Arsenal will do the same against Brighton.
There is always something special on Arsenal`s final home games of the season. They always use to give their fans some cheer at their last home game at Emirates by destroying the visiting teams. Last four home games of the season at the Emirates; 2017/18 Burnley 5-0, 2016/17 3-1 Everton, 2015/16 4-0 Aston Villa, 2014/15 4-1 West Brom, and the list should continue against Brighton Sunday night.
I`m backing Arsenal to win by at least two goals in difference.