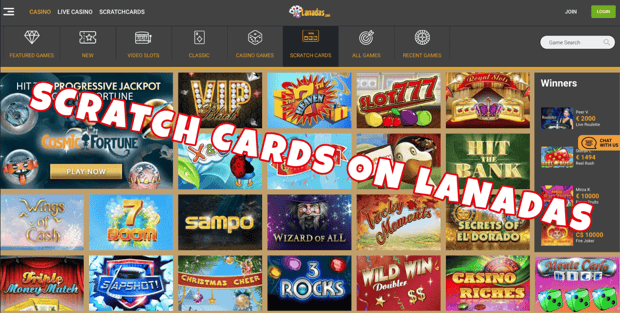 Part 75: I feel like a DJ with the amount of scratching that I do!

Anonymous

Published 19/09-2019
Is it just me or do you also associate scratching with DJs… you know them scratching records? No? Maybe it is just me…
In the end it doesn't matter what you associate scratching with because this post will have nothing to do with DJ Scratching, Cat Scratches or even Back Scratches. Not too long ago I complained that some online casinos do not offer scratch games, and since Lanadas.com is one of the casinos that do I thought it would be good to introduce some of them to you… so here we go Lets dive into the Lanadas Scratch Card games!
For those of you who have never played scratch cards online, the premises are just like in real life. In most games, you can choose to buy several tickets. More tickets mean that your chances to win are bigger. In most games, you can also choose how much one ticket should cost. The more a ticket costs the more you can win.
Euroball
The first scratch card game I tried, unified my love for football and scratch cards into one user-friendly game. Oh btw, do you guys know that I have a colleague here on FindFairCasinos that can help you bet on football games? Head over to our Sports blog to check it out!
Anyways… this game is pretty simple. You can choose between playing one, two or three tickets. Each ticket gives you one chance of winning. To win you need to scratch three flags of one kind. There is basically nothing easier!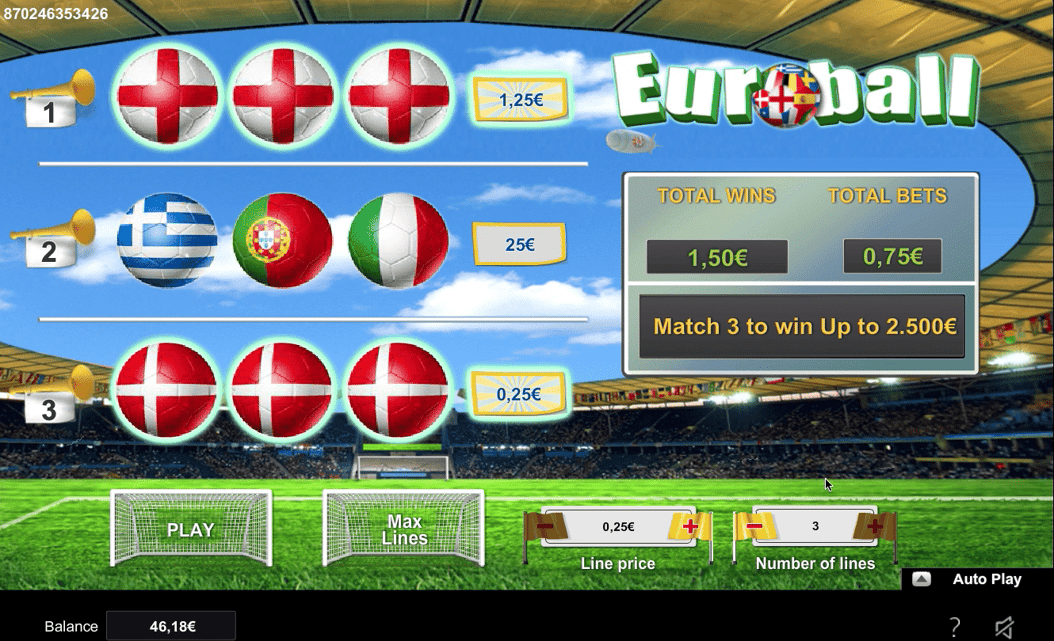 Combine football and scratch cards by playing Euroball!
Wizard of All
In this scratch card game we can either choose to scratch the winning symbols or our ticket symbols first… if one of the winning symbols is an Owl we will double the prize but if the winning symbol is a Wizard we will win all 10 prizes. Oh, and as in the other game we can choose the ticket price but not the number of tickets, we always get 10 symbols to scratch!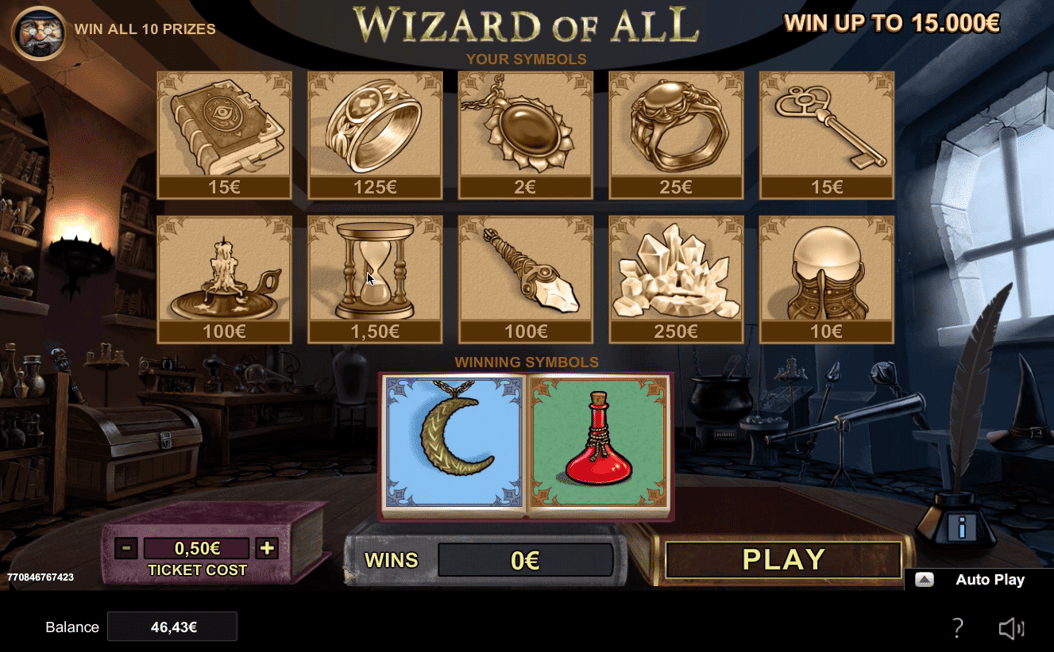 Visit the land of the wizards and scratch your way to 10 wins!
Casino Riches
The third and final scratch game I tried out today is called Casino Riches. In this game, we do not only get 1 game to play…we get three…yes, you read that right, 3 games in 1!
The first game consists of money bags, where three equal symbols win you the prize. The second game is a Roulette wheel where you have to scratch the winning number and then scratch the prizes to see if you have a matching number!
The third game I really didn't understand… but after reading the instructions I understood that if the dice scratched add up to either 7 or 11 that is counted as a win!
We can choose the card price which ranges from €0.5 to €10!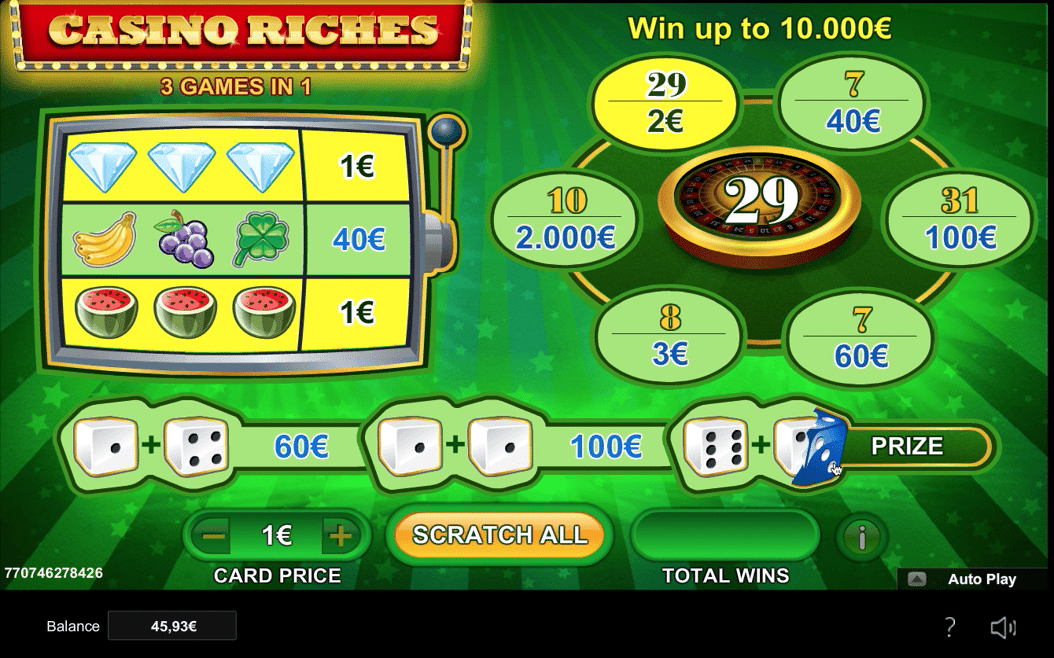 Because you have three games, this means that you have several chances to win! Which makes this the favourite of the games I tried today!
I like that there are casinos like Lanadas that offer other types of games than the classical slot machines and table games. Scratch cards are an easy way to be entertained as the games are not complicated at all, plus they offer some variation as the themes range from Football to Christmas!
If you, like I, appreciate the scratch games, Lanadas is now offering a 100% Match-up on your first deposit!