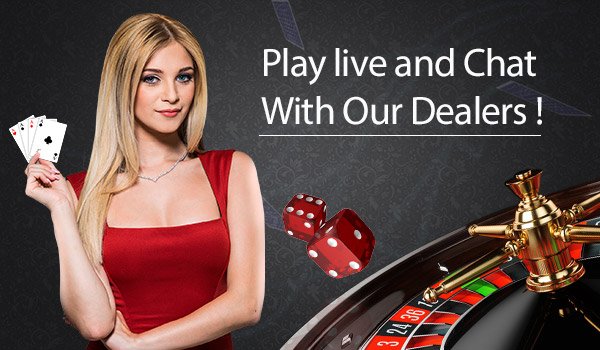 Part 10: It is called Dealers Casino after all…

Anonymous

Published 13/02-2019
I must admit that I have felt quite unsure about myself when it comes to trying out more difficult games at Dealers Casino. With difficult, I mean games such as the classical casino games: Roulette, Black Jack, Poker etc. I feel like the risk is higher with these games and like the prerequisite knowledge is bigger for these games but as the saying goes; if you never dare then you never learn.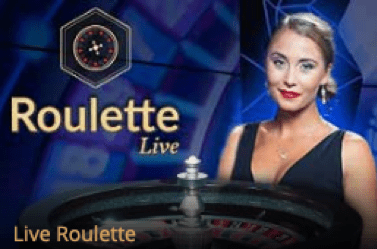 One of the things that sets Dealers Casino apart from other online casino brands is the fact that they have a huge selection of Live Casino games. In the Live Casino games, you can see the dealer, but the dealer cannot see you. I decided to try a game of live Roulette, it is called Dealers Casino after all…
When you first click on the game you get to choose a Screen name, which is the only thing the dealer will see.
After you have chosen a name you enter the lobby where all of the different roulette games are gathered. There you can see the minimum deposit, how many players are active etc. I choose to try a game called Lightning Roulette.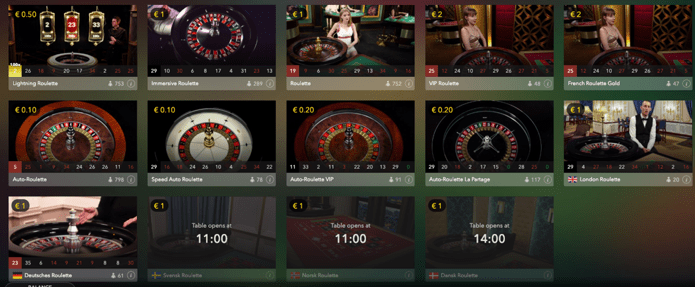 At first, I had no Idea what I was doing…like AT ALL… and it all goes very fast, I guess that is why they called it Lightning Roulette., but after some games I felt like I was starting to get a hang of it…
Before every round you have the choice to place your bet. You can choose yourself how many chips you want to place and the worth of each chip. When the bets close the lightning decides which numbers are getting multiplied (this means that if you place a chip there and the Roulette stops on that number your bet is multiplied with whatever number that was chosen).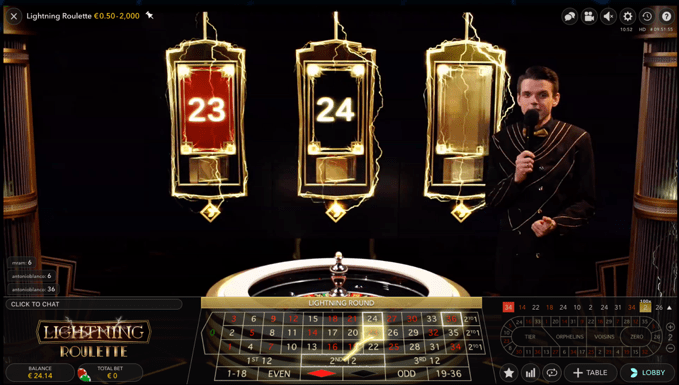 After the lightning the Roulette wheel spins and if you are lucky and it stops on your number you win. You can also choose to split your bet, but I wasn't completely sure how that worked.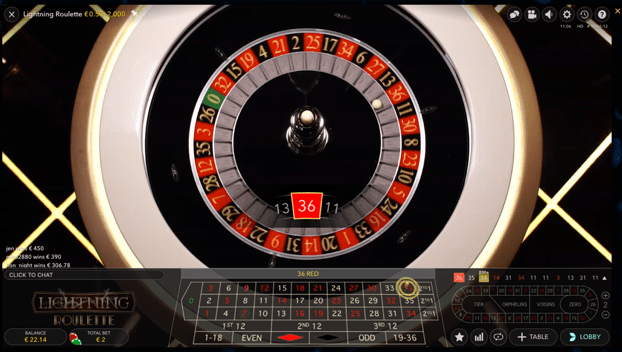 Unfortunately, I lost most of my money, but I found it very interesting and I'm curious to learn more about this, even though it feels like it's a lot of luck in this game.
You can also test your luck with Live Casino games and Live Roulette at Dealers Casino.