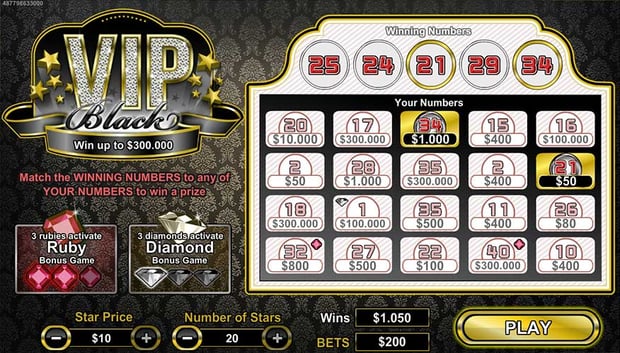 Part 20: A normal day at Dealers Casino

Anonymous

Published 12/03-2019
I wanted to make a better video, one with sound, so I thought, why not take you guys through my regular gaming day at Dealers Casino.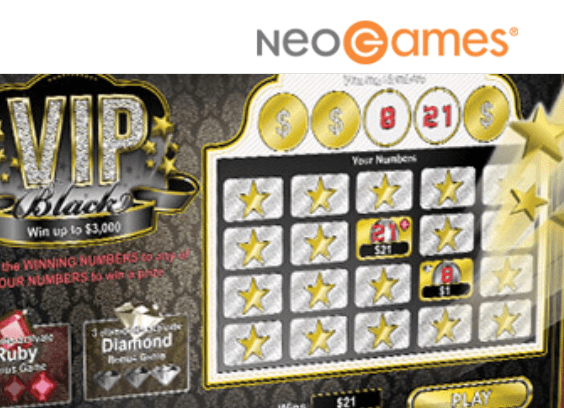 Usually when I log in, I check the daily promotion that pops-up upon logging in to your account. When it is like today where Dealers Casino is promoting a game, I try the game for a couple of rounds. If I like it, I may continue, or I go on playing Blackjack, which at the moment is my favourite casino game. Today's pop-up was promoting a scratch card game called VIP-Black, which I didn't win too much on, but I was reminded of that other Scratch Card game I tried not to long ago, Hit The Bank, also there my luck was not really at its prime. So, I took my balance over to the Blackjack table, where I did manage to win some and loose some.
You can check out the video of me playing above and who knows maybe it inspires you to also get an account at Dealers Casino[/a]?