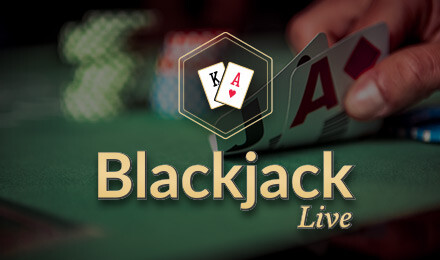 Part 24: Professional Live Dealers and I

Anonymous

Published 25/03-2019
In all my previous attempts to give you guys a clear blogpost about the Live Casino games available on Dealers Casino I have failed. I have felt stressed trying to capture everything that is happening while at the same time playing. Since I've been playing around a bit with the filming of my screen, and I have improved my Blackjack skills, I thought that now I am more than capable of giving you a fair insight to the Live Casino games by filming my screen.
You can see the video of me playing Live Blackjack just beneath here.
Ok, lets discuss this… first, yes, my video skills are still rather lacking, so I don't blame you if you skip the first 42 seconds of the video.
Second… I do make some major mistakes. Like horrible ones. On the first hand, I get two aces… I should've split… but to be fair my internet was sort of lagging and I stressed out because I didn't realise where I had to click. Maybe I couldn't even split… oh well.. that hand still went ok…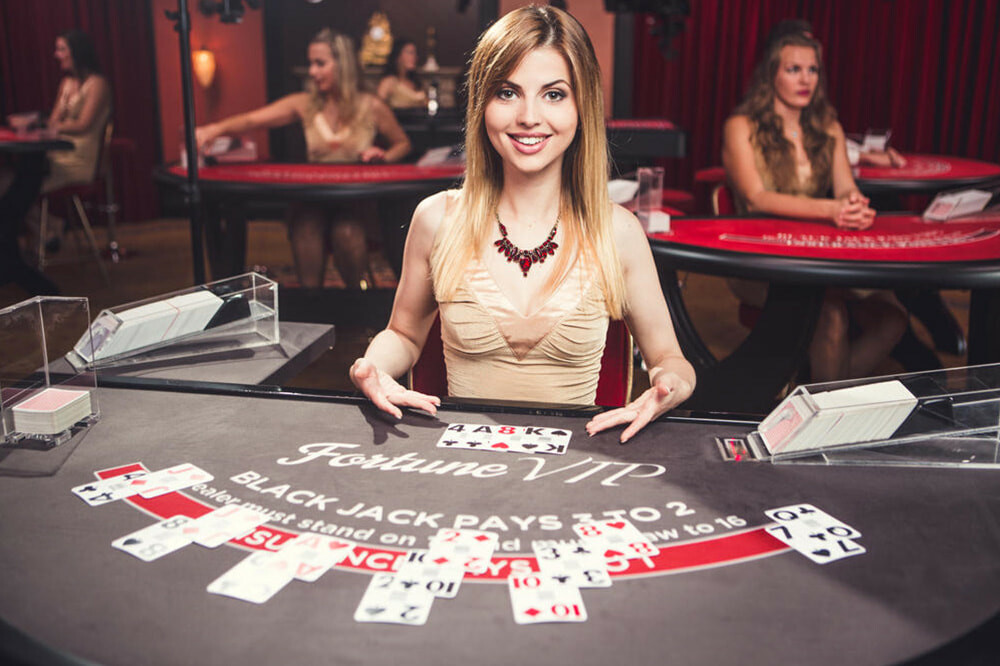 On the second hand, I definitely should've split… and taken insurance… damn… it's the nerves, they make me do silly things. It also turned out quite ok as I did manage to win this hand as well. Then I got a bit greedy.
I Bet €25 on my third hand… the biggest I have ever bet before… got 19 and obviously had to stand… the dealer gets 19 so it ends in a push…
Then the greed continues. I bet €25, get an ace and a two, don't take insurance… and then… then I Hit, get 7/17… and I stand? I should've taken another card! Dealer wins… and I lost €25, and my dignity… oh well.. all in the life of a casino blogger.
Experience the pleasure and agony of online casino games – Register to Dealers Casino today