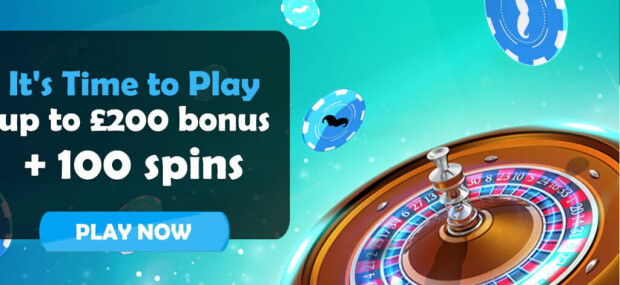 Part 53: This is how you claim your Mr. Play Bonus!

Anonymous

Published 12/07-2019
Starting with a new casino often means you have to get used to new features and learn how the new casino works... more importantly for most players, it also means claiming a new casino welcome package!
The process of creating a Mr. Play account is a simple one, basically you can narrow it down to four crucial steps.
1. Read the FindFairCasinos review about Mr. Play: here
2. Click on the "Claim your welcome bonus" link at the end of the review:

3. Register your account through the simple two-step process: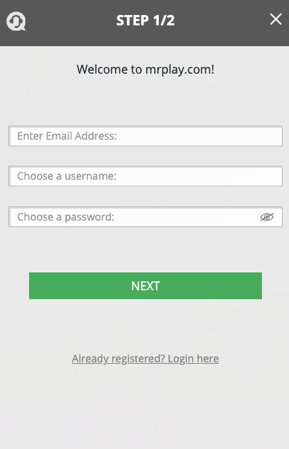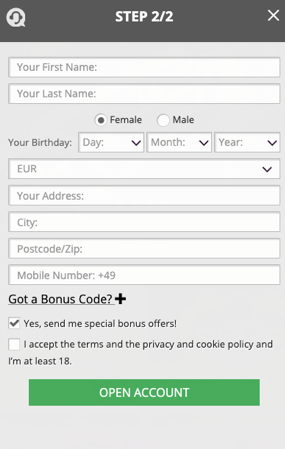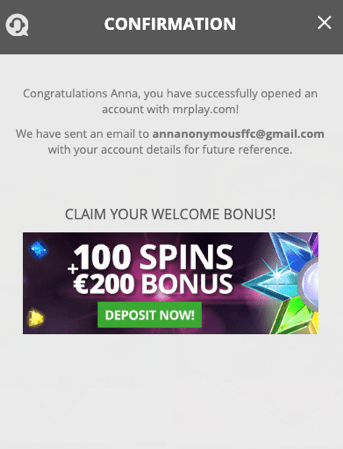 4. Deposit Money to receive your bonus!
As always, I choose to deposit with Skrill as this gives me the most security as well as the fact that it gives me more control of what amounts I gamble with… because we have to remember to always gamble responsibly.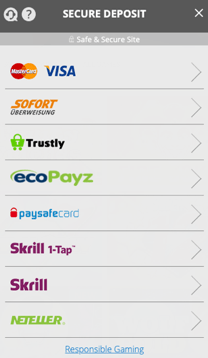 This time around I decided to enter €20 into my account. Mr. Play's welcome bonus means that my money is matched, and I am given 20 Free Spins to the NetEnt Slot machine "Starburst"!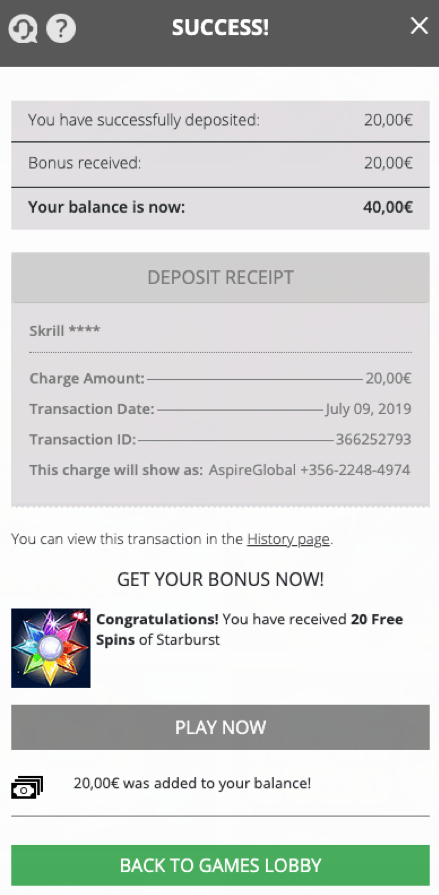 If I deposit tomorrow and then the day after I will receive extra spins on those days as well!
Honestly, that is all... a few simple steps and clicks and now I am ready to get started! Are you also ready to join me on my Mr. Play adventure? Claim your bonus here!