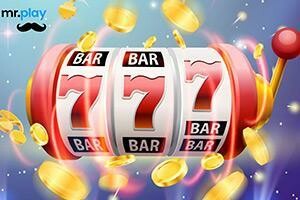 Part 56: Time to try some new slot machines

Anonymous

Published 16/07-2019
I believe that one of the best ways to get to know an online casino is through its slot machines. So today I thought I'd try some slots I haven't tried before and see if I find a new favourite. After all, Mr. Play has a wide selection of interesting slot machines to choose from so finding a new one should not be that hard.
To choose the three slot machines I wanted to try I entered the category: Video Slots and wrote down the names of 5 of the "New" games. The games I randomly wrote down where the following:
"Gods Temple Deluxe" by Booongo
"Sherlock of London" by Rabcat
"Super Graphics Lucky Cats" by Realistic Games
"Hell Mania" by Synot Games
"Aussie Adventure" by Realistic Games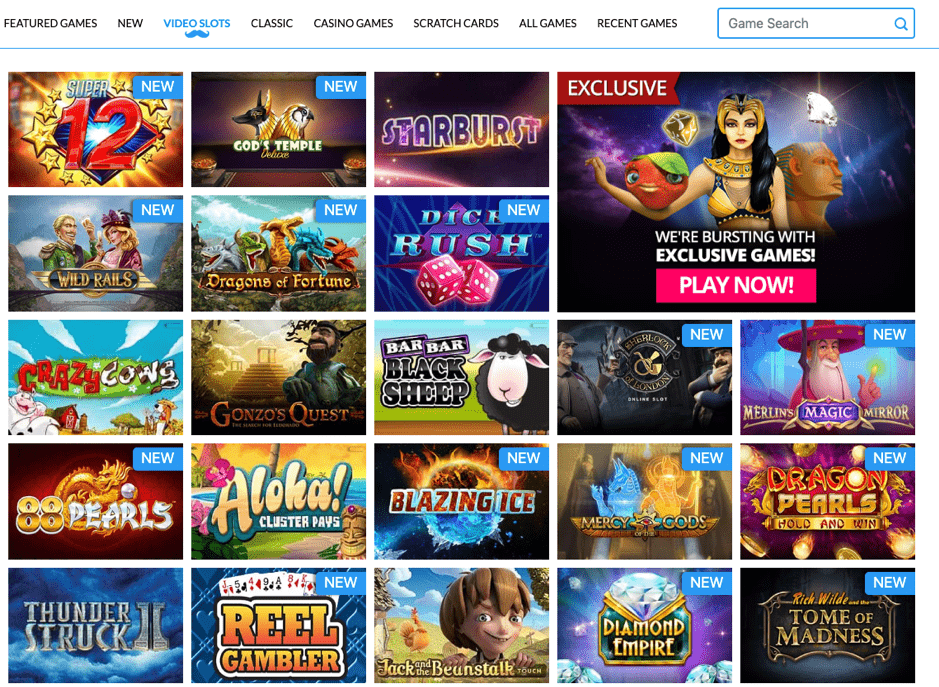 When I first started to choose the games, I didn't know what game supplier they came from, but for the sake of this blog and for the sake of narrowing down my choices I used Google for help. Through this quick search I noticed that I had two games from Realistic Gaming, The "Super Graphic Lucky Cats" seemed more interesting than Aussie Adventure so I therefore chose to exclude Aussie Adventures. I also chose to exclude the slot machine "Hell Mania", due to fact that I had not heard about Synot Games before. So that leaves me with the three online slot games I will be testing out today: "Gods Temple Deluxe", "Sherlock of London", and "Super Graphics Lucky Cats"!
To see how it went you can check the video out, and if you are more interested in reading, I will summarize the bets below. Oh, and the rules of the game: 10-15 spins maximum on each slot.
"Gods Temple Deluxe"
Wow, this is a different looking video slot! I have never seen a slot shaped like a pyramid! Unfortunately, after 10 Spins I had not won once, so I gave up on this video slot very fast, though it would've been interesting to see the graphics when you actually do win.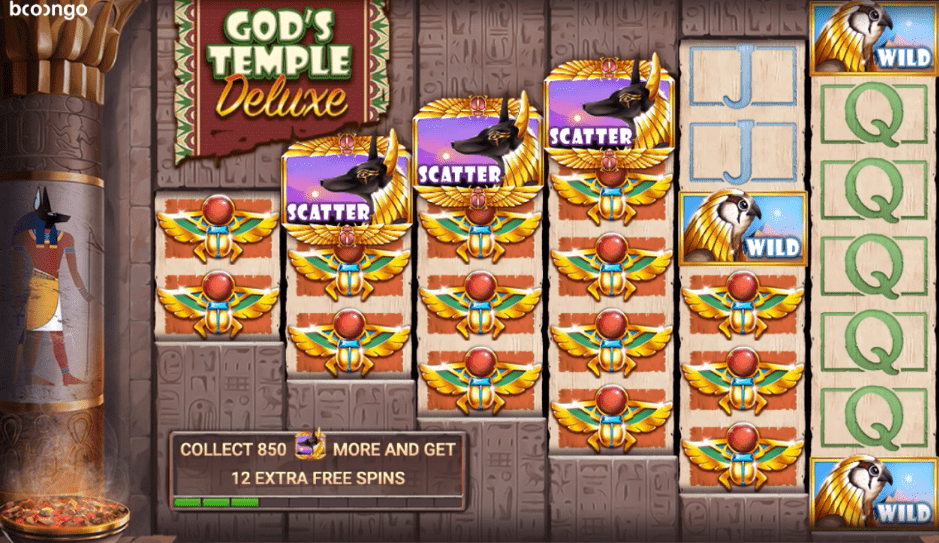 "Sherlock of London"
I like the graphics used on this game. I first had to turn down the take as usual, but besides that there were no issues. And the craziest thing happened on my third spin I managed to win a HIGH WIN!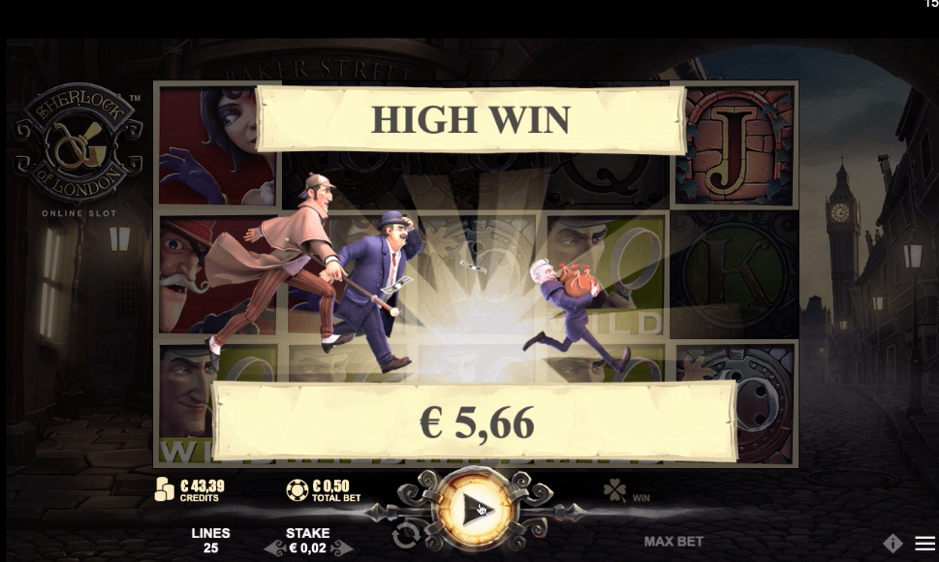 This video slot game definitely gives you some bang for your buck! It was entertaining and not only because I won, but also because of the graphics and animations.
The game has this special feature where the wilds connect, and that was super cool!
I would definitely recommend this Rabcat slot machine!
"Super Graphics Lucky Cat"
From the icon I was super intrigued by this slot machine game, I thought it would be filled with cute cats in cool Japanese styled graphics, but I was wrong. Sure, the video slot is clearly Japanese inspired but there were very few cats present in the game and the graphics where not all that impressive. I did win some but not enough to make it change my mind about what I thought about this video slot, I was just not very impressed.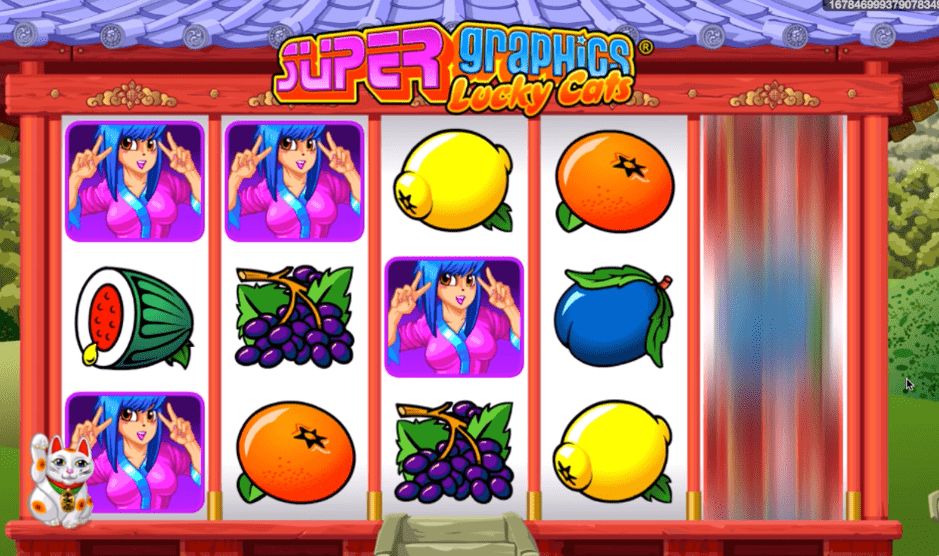 Want to make your own opinion on these slots? Claim your bonus and start playing with Mr. Play today!