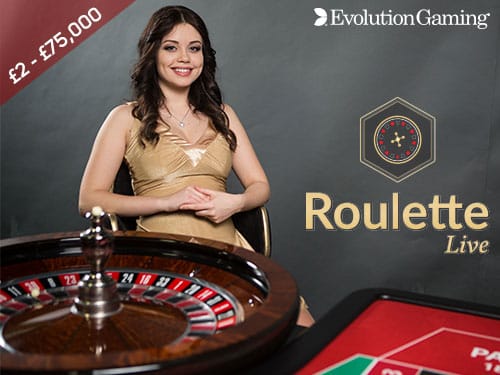 Part 57: Have you guys ever heard Rihanna's song about Roulettes?

Anonymous

Published 18/07-2019
If you have been following this blog for some time you know by now I really fancy French roulettes. It is an entertaining game that is easy to understand for a novice like me (in other words, it is not like poker or baccarat where you somehow need previous knowledge before you start playing).
I believe that Rihanna also has a love for Roulettes, and this is solely based on the fact that she has a song called "Russian Roulette", which also has nothing to do with Roulettes but still… it makes me feel connected to her somehow… plus the lyrics…
"And you can see my heart, beating,
Oh, you can see it through my chest
I`m terrified but I`m not leaving, no!
I know that I must pass this test"
This is exactly like how I feel when the ball is spinning before it stops on a number… those few seconds where it starts moving slow, you know?
And now you may wonder why I am babbling on about Rihanna and Roulettes, well I thought we'd try a live Roulette on Mr. Play today… just to see if it lives up to my ever so high expectations.
Ligtning Roulette
I decided to try to film Lightning Roulette, a table from Evolution Gaming. Their dealers are usually very fun and entertaining, so I tried to film with the sound on, unfortunately, I am still learning, and completely failed. Instead you get some Ukulele music to entertain you ;-)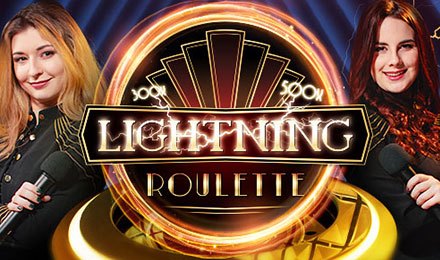 As for the game itself, I do a lot better with outside bets than inside ones. There are just too many choices when it comes to inside bets! I decided to try different types of bets, some on colour some on numbers and staying within my limit of maximum €1 bets.. this way I might not win as much but I can usually game for longer. In the end I tried some €5 bets where I managed to win once and loose once so all in all…Entertaining.
If you want to join me for live casino games at Mr. Play you can sign up right here!