Part 61: Tournament time!

Anonymous

Published 29/07-2019
I didn't know about this, but since Mr. Play is a White Label casino, the tournaments arranged by Aspire Global (the ones who operate Mr. Play) are available for us players to take part in!
At the moment (29th of July - 05th of August) Aspire Global, and therefore also Mr. Play are hosting a tournament where the winner wins €2.000…and best of all… there is no wagering on the money prices.
So basically, all I have to do is play the slot machine game "Magic of Sahara" and score the highest Win/Bet%! Shouldn't be too hard I feel. Honestly, I've also not taken part in so many tournaments at all and I do think that it is about time. In addition to that, this slot machine game is brand new, which means I also get to try a new game while I am at it! Below comes a summary of how it went: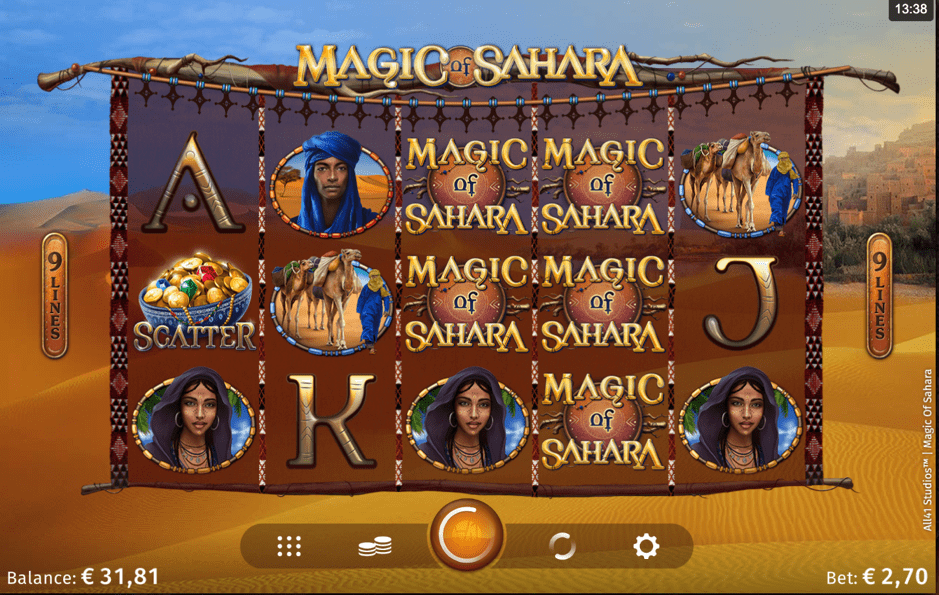 I decided to only bet €0.36, as the betting levels are a bit strange on this game, they range from €0.09 - €45. As I am still relatively new at this, I decided to start betting quite low to give me more chances to bet and hopefully also more chances to win.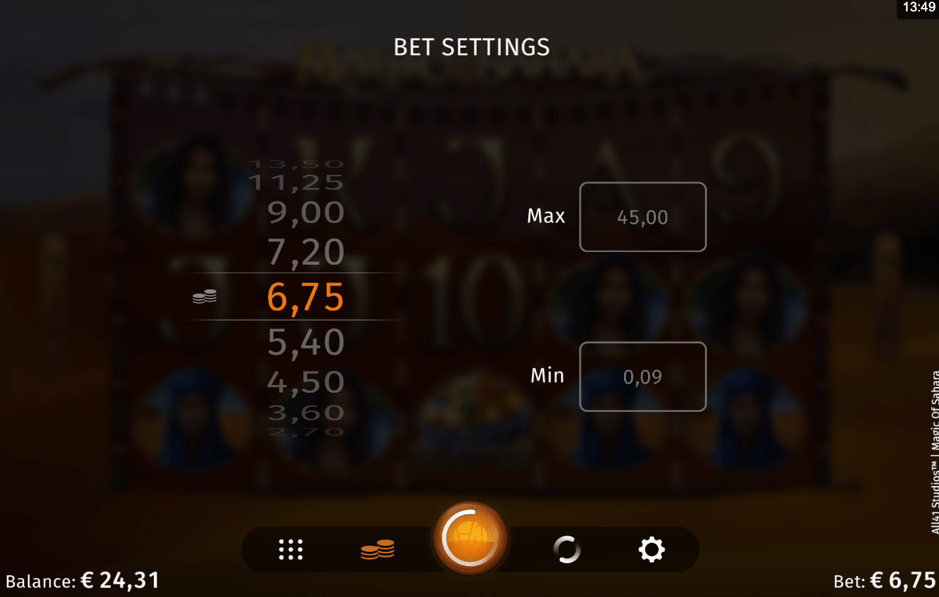 Bet1. Nothing
Bet 2: Nothing
Bet 3: €0,96 Win thanks to two scatter symbols
Bet 4: Nothing
Bet 5: Nothing
Bet 6: €0.36 thanks to two scatters!
Bet 7: €0.36 Another thanks to the scatter symbols
Bet 8: Nothing
Bet 9: Nothing
Bet 10: A token received but still plenty lacking for the free spins

Bet 11: nothing
Bet 12: a €1.2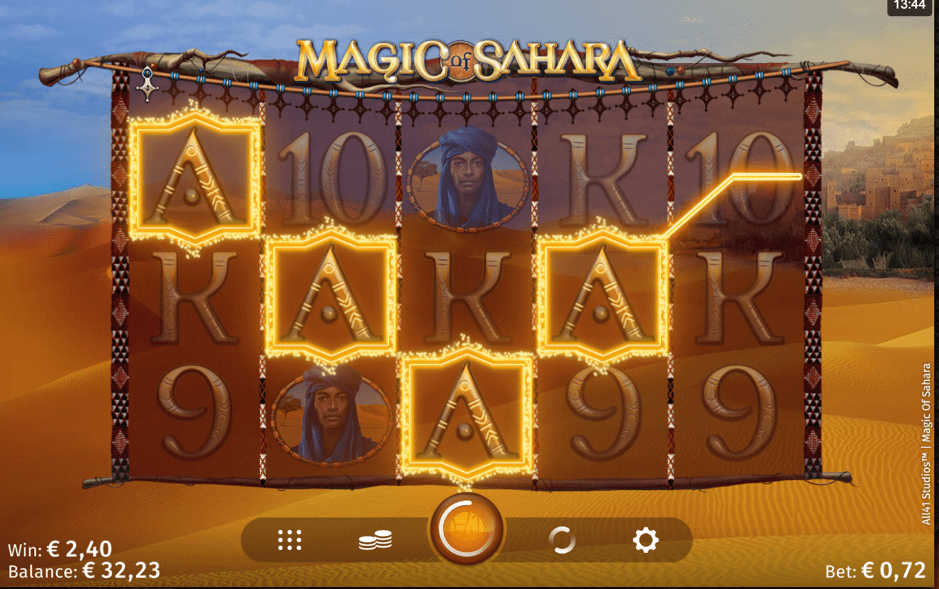 Bet 13: I decided to up the ante a little bit by starting to bet €0.72 instead of €0.36. Won €2.4 directly!
Bet 14: Nothing
Bet 15: Nothing
Bet 16: Nothing
Bet 17: Another magic token collected in search for the Free Spins!
Bet 18: Nothing
Bet 19: Nothing
Bet 20: Another magic Token!
Bet 21: Nothing
Bet 22: Nothing
Bet 23: €0.72 Win thanks to the scatters!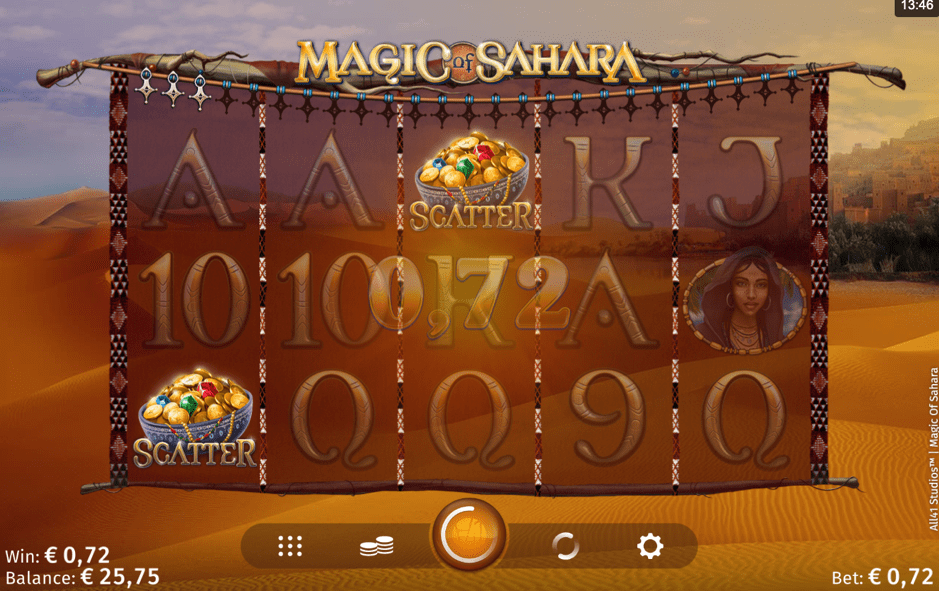 Bet 24: Nothing
Bet 25: My last bet… nothing
This Microgaming slot machine has some cool symbols and graphics and as it is part of the tournament I will make sure to play some more times before the 5th of august but in general I must say that I found it a little bit…how do I put this politely… hard to win on, and incredibly hard to collect enough magic tokens to get Free Spins. I mean I played 25 times and only received 3 out of 25 needed to get the Free Spins.
After playing I went back to the promotions page to check the leader board… man do I have some steps to climb, I'm not even on the list yet! Will take a lot of spins to take me to the top but it is worth a shot!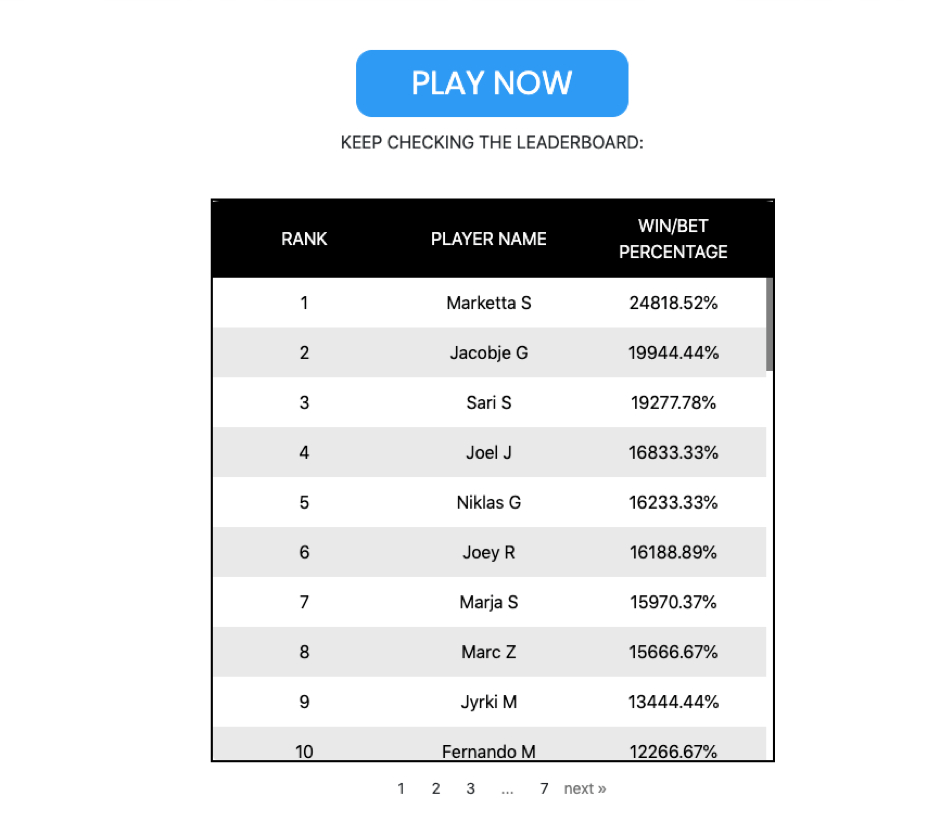 Do you want to beat me in this tournament – Join Mr. Play today and see if you can take home this tournament!
Ps. I'll be out of town for a little bit so the posts won't come up as often as they have lately…but don't worry, I will be back to inform you guys how it went with the tournament!