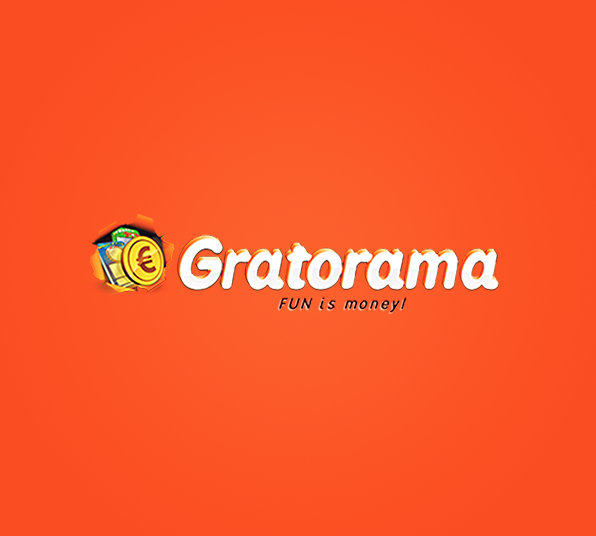 Part 85: The part where I sign up to Gratorama!

Anonymous

Published 26/10-2019
In the last part, we discussed which casino I would sign up to, and due to a tip from a friend and a FindFairCasinos review, the luck landed on Gratorama Casino.
The sign-up process is a simple one – you click on the green "Play Now" button in the Gratorama review at FindFairCasinos which takes you to a landing page from Gratorama that explains the bonus. If you then press Play and win" you get directly to the registration process. In the first part of the registration part, you have to fill out your email, username, password, and currency. In the second part of the registration, more information about you is asked like name, birthday, address, and telephone number.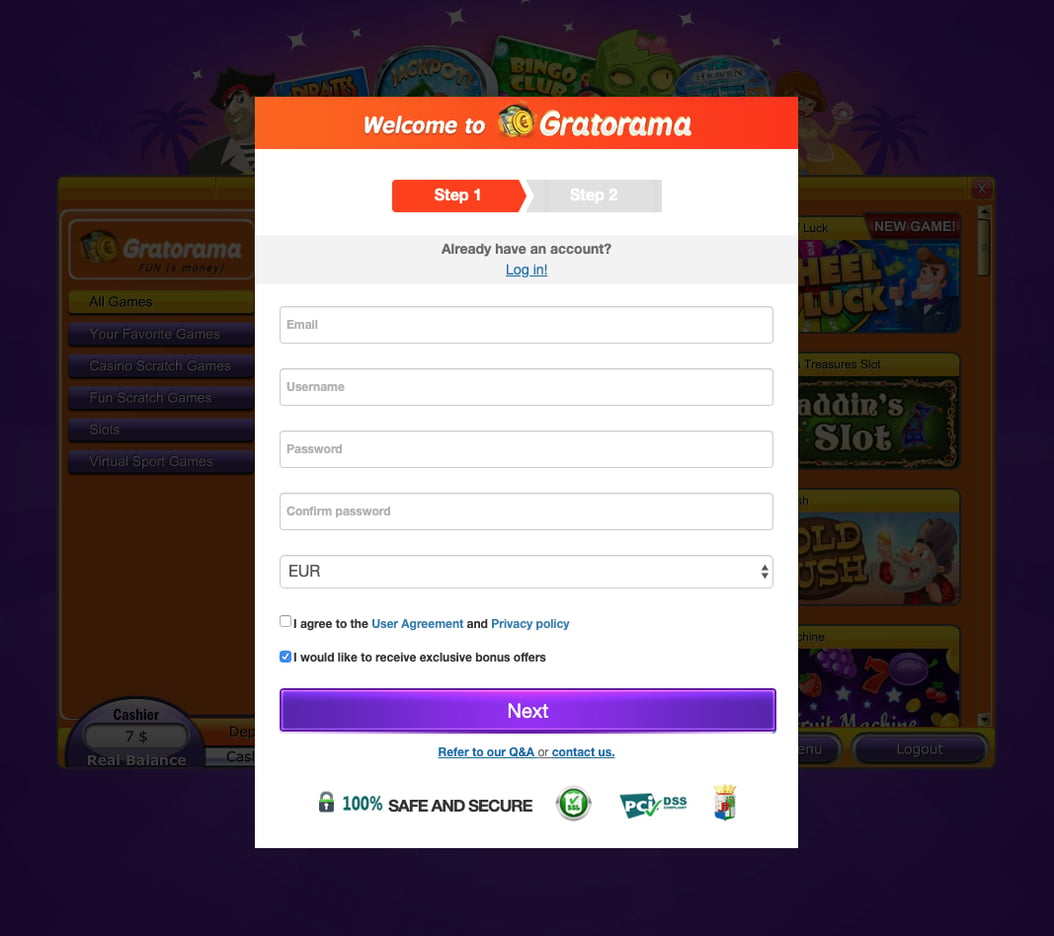 And that is it!
Once the registration is done you can start playing!
Or at least so I thought… To be honest I am very disappointed. I registered and noticed that when I put in my address a pop-up window appeared saying that I couldn't claim the bonus because someone living at my address had already signed up. I clicked this window down and thought, no that must be a misunderstanding, they can't close me down because one of my neighbours in my big apartment complex had signed up …and because I don't have another address other than the one I live at, I clicked continue and thought if I have a problem I'm sure the support will be able to help…
I clicked away from the "You have completed your registration"-pop-up and saw oh… I don't have bonus money in my account… so I thought maybe I need to click on it to activate it so I did… but then the deposit box opened instead and there I saw problem nr 2. There was no possibility to deposit through my desired E-wallet, Skrill…. Hmm…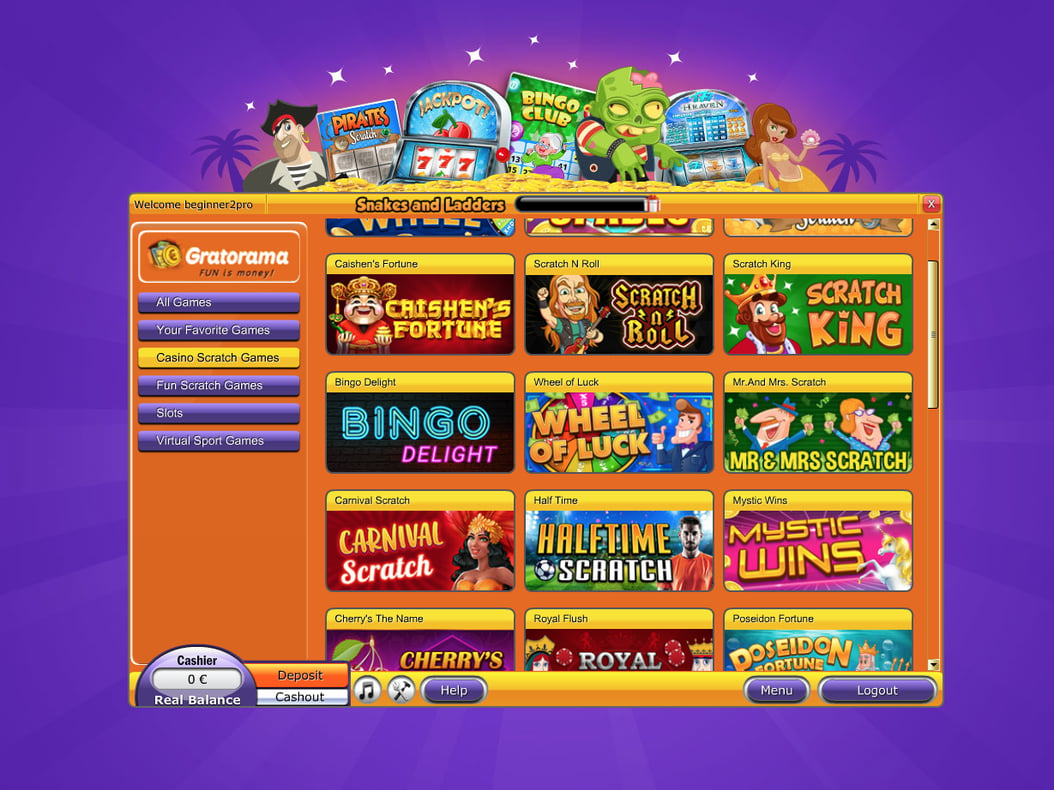 The best thing to do when you're in doubt is to contact the support agents so I did. I got a very friendly support agent who apologized for the strict policy but said that nothing could be done about it. He did offer me a better match-up bonus instead as compensation which I thought was friendly but for various reasons, I can only deposit with Skrill, and Skrill was not available in my country with this casino, there was just nothing to be done.
This is the way it works with online casinos sometimes. Some payment methods are not available in all markets due to costs etc. and it is also understandable that they have a 1 bonus per household rule (even though I personally find it a bit harsh in this context). Despite this, I do believe that it is worth trying this casino out – just if you get that pop-up box warning you will not get the bonus – DON'T IGNORE IT! Then you know the casino just wasn't for you. Also, if you aren't as rigid as me when it comes to depositing through Skrill you can still register without the bonus and just get the match-up bonus instead! The Gratorama Casino does seem to have a lot of interesting games!