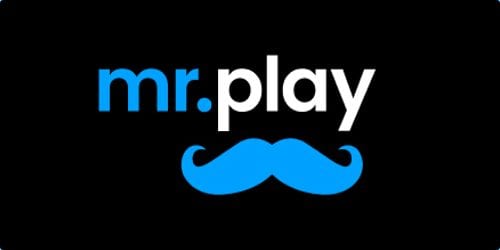 Post 58: Mr. Play's extensive Scratch Card selection

Anonymous

Published 20/07-2019
When I was little a run of the mill scratch card would cost what would be the equivalent of €0.5, so I would save up my money and run to this video renting store and get me a scratch card and then beg my parents for another coin to scratch the card with…. I at least thought I was being very smart because if I lost it meant I already had my beginnings to my next Scratch card. Then these cheap scratch cards where banned and I thought for some reason paying €2,5 per scratch card was too much so I stopped buying them. Now I only get scratch cards on Christmas because it is a Scandinavian Christmas tradition to sit in front of the tree and see if you get rich. Oh, and you always have to tell the person you give a scratch card too that IF they win you are sharing! (or maybe that is just my family…)
Anyways, my point was not to go rambling on about scratch cards and how addictive they were to me in my youth, but rather to say that I was pleased to see that Mr. Play had some. Oh, and not just some… they have plenty of different Scratch Cards to choose from!
And this is just some of all the games they have. So, I decided that I had to try a couple of games out.
Wizard of All
A ticket costs between €0.5- €10, you can only buy one ticket at a time and each ticket contains 10 symbols. You win by scratching a symbol that coincides with one of the winning symbols.
I like that scratch cards are so straight forward, and I like the symbols used in this scratch game. You can also choose if you want to scratch the winning symbols first or yours first… that means you create the excitement.
Wings of Cash
In this game you also only buy one ticket, the minimum cost is €0.25 while the maximum is €15. The top 5 numbers are the winning numbers and then you have 20 chances to get a matching number and win. There are some cool features such as a doubler, and expanders, but I did not get to see any of these in the works. From the graphics and animation, I prefer the other game over this one, that is just slightly too simplistic.
Forces of Terra
The final Scratch Card I tried out today was Forces of Terra. This one was slightly different to the other two I tried. In this game you first scratch the prize to see how much you can win and then you have to scratch three matching symbols to receive that prize! I like that this game is more interactive and that the figures stand up from the ticket, but the graphics are very reminiscent of something from the 90's like not at all too cool…
I think with better graphics, this would've been my favourite Scratch card of the day, but now the prize has to go to Wizard of All!
Play Wizard of All and all the other Scratch Cards Mr. Play offers by registering to the online casino today!