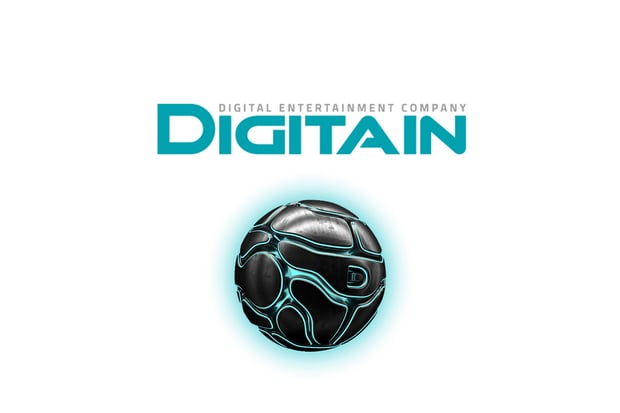 Digitain

Nanna Kjærholm

Published 19/09-2019
Digitain is a provider of Omni-channel iGaming software solutions to the online, mobile and land-based casinos and was established in 1999 in Armenia, as a National Lottery. Today the company is a software, platform, and Sportsbook solutions provider with headquarter in Yerevan, Armenia. The company has more than 1,500 employees, over 75 partners worldwide, and runs more than 400 land-based betting shops worldwide.
With an extensive payment gateway, bonus engine, CRM-system, and dedicated customer support 24/7, Digitain´s market-leading platform provides everything required for fast market entry for their partners. The sportsbook product covers breathtaking 65 sports, taking in 7,500 leagues, and offers more than 3,000 betting markets. There are also odds on 35,000 live events each month, while Digitain's casino solution has 3,000-plus games from major casino suppliers (for example NetEnt, Playson, Novomatic, and Microgaming).
Digitains core values are as follows:
Client-orientation
Their teams understand the differences between land-based, online and mobile businesses and have therefore developed specific solutions for each business channel.
Loyalty
Digitain values their customers and show them their commitment. They prioritize their resources and do their utmost to exceed the customers' expectations and to provide them with the best solutions and innovations to drive their business forward.
Passion
To attain success, one should have a passion: the desire for work, passion for innovation.
Digitain has this passion, and they love what they do, they are happy with their clients' achievements and are ready to deliver this passion to them.
Online casino games
Digitain offers table/skill games such as Backgammon, Domino, and much more. There are also betting games like Keno, Crash and Hi lo. These fun casino games give you a great chance of winning while you are also able to apply your own strategies.
Jan
Jan is one of Digitain´s online slots. In this game you can take a spin through the countryside. Enjoy the beautiful mountains and wood carvings. There is a Toto symbol that acts as a Wild Scatter and you will get to an Expanding Symbol with unique payouts during the Free Spins feature. Why wait? Get into the Jeep and start exploring in this game today!
Licenses
This game supplier is determined to only work in markets where the gambling authorities have set up clear legal frameworks. Therefore, Digitain´s games will only be found in licensed and regulated markets. Additionally, it is important for this game supplier to hold licenses in the markets that they are active in. As of today, Digitain holds licenses all over the world including the UK, Malta, Romania, and Serbia among others.
Mobile App
iOS Native applications are a simple way to make bets on sport. Digitain's sports betting applications provide a native view, user-friendly interface and higher performance for mobile casino users. The design, navigation, and functionality for both are made native for a higher user-friendly level and engagement. Users will be able to register, make deposits, make bets (single, multi, system), win and make withdrawals with several payment systems. Each user can set favorite amounts for a bet which are editable from settings.
Customer support
Digitain has 24/7 customer support where you can reach out for help, and the committed team is very friendly and happy to help you at any moment.