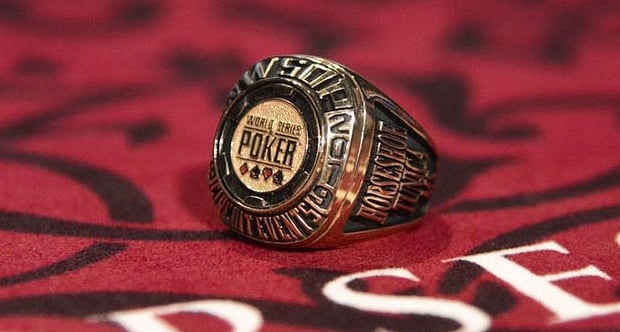 2020 schedule announced by World Series of Poker

Jonas Riis Vestergaard

Published 11/12-2019
The World Series of Poker have recently announced the schedule for their 2020 International Circuit. This will see an additional seven venues added to the tour, with some new countries added to the rotation. It will also see the WSOP visit the Casino Barcelona. There will be more than 15 different venues visited by the tour for the 2020 schedule. It's a new high for the biggest Poker tour in the entire industry.
Events that are coming up
The tour has just completed a visit to Mexico. This saw a huge number of players taking part in high stakes Poker games. There were more than 1,500 involved altogether. Once this was finished the tour made a move and intends to stop in three more countries to keep bringing high stakes games to players around the world.
Players in Holland saw some big Poker action for eight days in the middle of November. This also concurrently saw Aruba getting ten days of Poker action. Australian players are also being given a long term Poker experience with the tour stopping in Sydney until just before December the 10th.
Uruguay will also see a tour stop in December. They will be getting eight days of the WSOP which will carry on until December the 14th.
A director at the World Series of Poker commented that they are very interested in bringing the WSOP to the world. They intend to visit new markets and keep finding new places that they can go to for the first time. This experience is vital to the continued growth of the brand.
Latest top level championship qualifiers
The international version of the WSOP will also see a number of qualifiers taking place. This is for the Global Casino Championship that the tour will be running. Whoever wins the main event during each tour stop will be given an instant entry to the championship tournament.
New to poker? Begin training your skills on trusted online poker rooms.