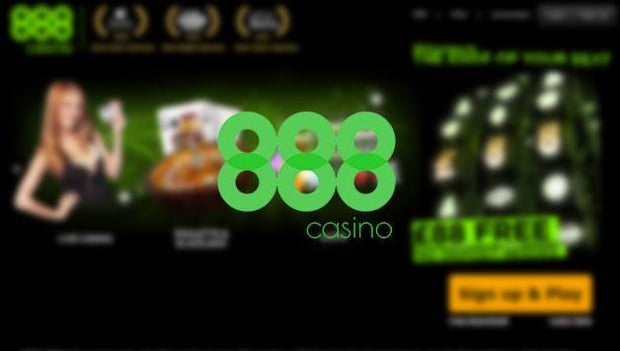 888 in trouble with Danish regulator

Jonas Riis Vestergaard

Published 05/01-2020
888 Denmark have been given a warning by the DGA to make changes to their AML procedures. This is because they believe they are not currently up to standard.
The DGA have announced that 888 are not complying with all of the aspects of the current AML legislations. This is mainly linked to them not investigating large transactions or declaring them to regulators.
As well as this the DGA also found that 888 had not reported any suspicious activity that had taken place on their site. This is linked to the potential for large crime syndicates using gambling sites to launder money.
The one main incident that the DGA cite is a customer placing almost $150,000 into their account just a short time after signing up.
As he did this 888 carried out a number of background checks, although they used standard sources and not the in-depth ones required by the DGA.
After another large deposit 888 sent the player a request to prove his income or assets. He didn't comply with this request but 888 didn't close his account. He was allowed to continue playing for over three weeks.
The DGA believe that 888 were able to stop the player from continuing well before they eventually did. They also think that they should have reported the strange deposits instead of trying to deal with them themselves.