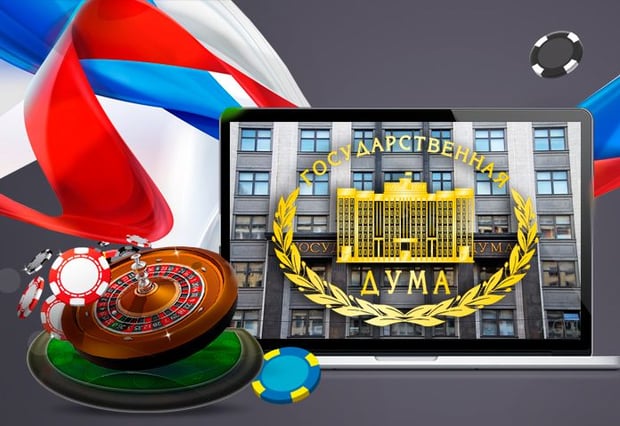 Belarus Legalizes Online Gambling

Mathias Jensen

Published 10/09-2018
The President of Belarus signed a special decree on August 7th which legalizes online casinos in the country. This means that Belarusian players will be able to enjoy virtual gambling platforms from April 1st, 2019. The main provisions of the decree were expanded upon by Valentin Anikin and Dmitry Archipenko, two associates of the Belarusian law firm REVERA.
Online Gambling Officially Legalized
The decree that was signed by the President was called "On the improvement of legal regulation of gambling business". This is the degree that permits online gambling to take place in the country. Before this decree was signed only two types of online gambling were allowed in the region: bet games and tote games. Bet games worked because players were able to place a wager on a result with a game manager. For tote games, players were able to place a wager on a result with another participant.
From April 1st, 2019 onwards, more gambling – such as bingo games, online card game, and slot games – will be permitted. The bingo games will be built around prizes that are offered depending on a random guessed number in combination of the amount of the water. Online card games will include common games such as poker. Slot games will be considered as gaming options where a prize and its amount will be defined by a system in a random way.
In addition, live dealer games will be allowed which means that real gambling tables, cards, and roulette wheels located in the country will be broadcast online and players will be able to compete remotely.
Operator Guidelines
Before an operator is able to offer gambling services in the region they must acquire the appropriate license which can only be dispensed by the appropriate Belarusian legal entity. In order to obtain the special permission required to organize bookmaking or sweepstakes games the company will be required to create a gambling establishment located within Belarus.
Online games – including those that involve live components – require the entity to establish an offline betting ship or totalizator. This type of licensing requires a new activity which is entitled "maintaining a virtual gambling establishment".
The REVERA attorneys expanded upon the basic requirements that are in place for organizers of online games. The requirements demand that the organizers have a virtual gambling establishment that can have its necessary components – software, hardware, and the site – examined for compliance. The IT system being used must also be certified.
In terms of finances the organization must open a Belarusian account that is used to process taxes, fees, and duties. There must also be a system in place to ensure that player winnings are effectively handled and a minimum amount must be kept in it at all times.
Operators can, however, use servers and domains that are found outside the country as long as the information about players (IP addresses, logins, etc.) is collected on servers that are located within Belarus.