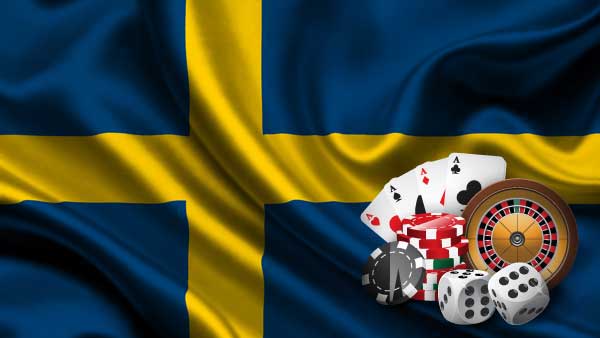 Bill Proposes Sweeping Changes in Swedish Gambling Community

Mathias Jensen

Published 05/04-2018
The Swedish government has proposed a new bill that is intended to improve player protections and create a new system of licensing. Titled "A re-regulated gambling market," this bill could create drastic changes to the landscape of Sweden's gaming community.
The new act also outlines the need for an authorized license to be acquired by all operators, or face being shut down, according to an announcement on the Swedish government's website. This would also improve regulation for online gambling market in Sweden.
Authorized license
Acquiring the license would include adhering to new, strict guidelines pertaining to consumer protection and companies' interactions with gamblers, including those who suffer from gambling addiction. This would require all licensed operators to provide self-exclusion services to their customers, along with the "comprehensive duty to protect gamblers from excessive gambling."
Should the bill be approved, these regulations would begin January 1, 2019.
"Unregulated gambling has taken over and gambling is used in criminal activities," said Ardalan Shekarbi, Minister for Public Administration, in a statement published on the Swedish Government's website. "It is 14 years since the first of a line of gambling inquiries was appointed. It is now time for us to move from words to action and regain control of the Swedish gambling market."
Three distinct sectors
This action will create three distinct sectors in Sweden's gambling market: a "completive sector" which will encompass online gambling and sports betting; a non-profit sector for lotteries and other operations; and a sector for the central government focusing on "state-owned casinos and gambling on token machines." The bill also proposes that gambling activities be subject to an 18% tax, while continuing to exempt the non-profit sector.
"We are reinforcing the Swedish Gambling Authority, granting it more and sharper tools," Mr. Shekarabi said. "Unlicensed operators will be shut out of the market and license-holders must conduct their activities in accordance with the law. Today we are also instructing the Swedish Agency for Public Management to follow up the reform to quickly make any amendments to the act if the goals of the reform are not achieved."