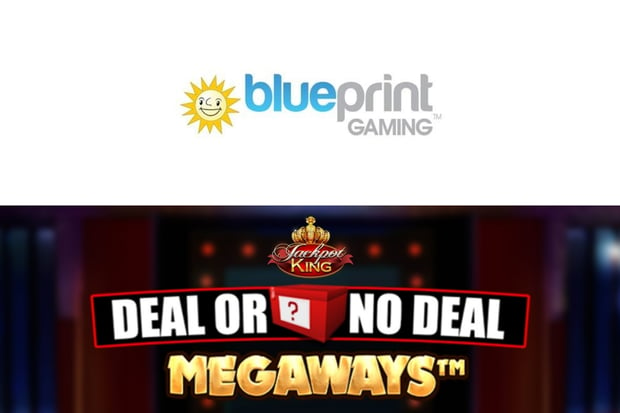 Deal or No Deal Megaways is released by Blueprint

Jonas Riis Vestergaard

Published 11/01-2020
The famous game show invented by British TV personality Noel Edmunds has been translated into a megaways slot by Blueprint Gaming. Deal or No Deal Megaways will include 6 reels and as expected lots of ways to win.
In a press release Blueprint made it obvious that the new title will grab onto the popularity of the famous game show and combine it with their incredibly successful Megaways game mechanic to create a brand new experience. They hope that the ability to create more than 100,000 winning lines at a time will be a big hit with players who love the show.
Offering more wins
They have announced that the new title will have more than just the Megaways system included. They will also be using their own Jackpot King feature as well. This means that a progressive jackpot can be won at any time during gameplay.
Lots of bonuses available
Blueprint have also added a cascading reels feature to the title. This means that whenever a win is created the winning symbols will be removed from the reels. When this takes place new symbols will be dropped in which can then create even more new wins. There will then be the opportunity to enter a bonus feature whenever this happens three times in a row. This will start up the familiar Deal or No Deal gameplay and give players the chance to walk away with an incredible win!
Lots to take in
The head of marketing for Blueprint said in a press release that the addition of the bonus feature means that the game has a lot in common with the original game that captured the heart of the world. She hopes that it will be just as popular as the original was and will help players to create lots of cascades and big wins.
Her statement continued to say that the progressive jackpot that's on offer is another fantastic feature. It means that even players who aren't having much luck with the reels can walk away with a huge win in the blink of an eye. This combined with the Megaways system means the game is likely to be a huge hit with players all around the world.