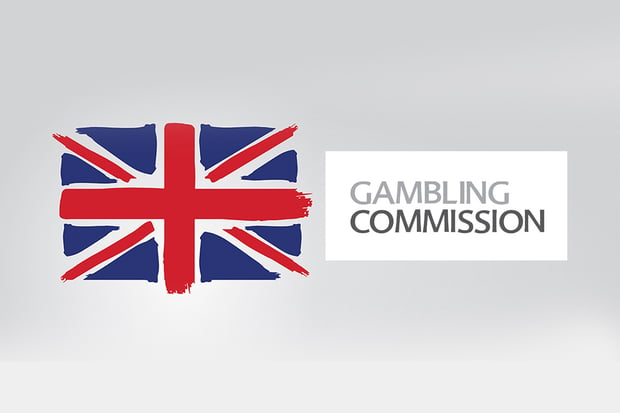 Gambling Commission Keeps Operators up to Date with New Rules

Mathias Jensen

Published 22/05-2019
The gambling laws are changing in the United Kingdom and ushering in a new age that could prove to be more secure and stable for players but more problematic for operators. In order to keep iGaming operators up to date with the latest changes and to ensure they are compliant they are counseling them on these changes.
The main rule they are discussing concerns age verification, as a major overhaul in the age verification system has recently taken place.
The Changes
The UK Gambling Commission used an official press release to announce changes to their licensing conditions, noting the emphasis they are placing on ensuring operators do all they can to verify a customer's age and identity.
These changes come after growing concerns regarding gambling addiction, underage gambling, money laundering and fraud.
From now on, all operators will be required to make sure a customer is at least 18 years old before allowing them to deposit any funds, use any bonuses, or play any free games. They will also be tasked with confirming the name and the address of the player, which may entail asking them for a photo ID as well as a proof of address, such as a utility bill.
Similar laws have been in place for some time, but operators have been relaxed regarding their use and until now the UK Gambling Commission has been okay with this.
In the recent past players from the UK were rarely asked to confirm their identity when signing up for a casino and making a deposit, and only a small number of them were asked to undergo a verification check when they made a withdrawal. These checks were performed randomly or when there was a discrepancy with regards to a customer's details, and because they are only applied during the withdrawal stage, they were considered to be much more of a hindrance to players than casinos.
The new laws will mean that casinos won't start generating money from a player until these checks have been performed and their details have been verified. It will no doubt still lead to a lot of frustration on behalf of the player, but it should benefit the industry on the whole and greatly reduce underage gambling and problem gambling, and that's a trade-off that will please most.
The Checks
These checks came into force from the 7th of May, after which all operators are expected to adhere to them and do what is necessary to verify the identity of all UK based players. This applies to new players as well as active ones, and after these changes were announced many sports betting sites and casinos sent emails to their customers asking them to complete ID verification checks so that they could be complaint with these new rules set by the UK Gambling Commission.
The UK Gambling Commission also insisted that all operators will are expected to inform customers about the ID process and other details needed before they make a deposit, an issue that has caused a lot of frustration with players in the past.
They have also been told that they must "ask for any additional verification information promptly" if they are contacting any current members that have not previously submitted this data, and that they should not confiscate customer funds should the information not be forthcoming.
The UK Gambling Commission also noted that "consumers are legally entitled to money that they have deposited [as well as their] winnings" and that this also applied to "winnings made from a bonus where the relevant conditions have been met". This is good news for players who have, in the past, felt hard done-by because of bonuses and failed ID checks, but it's worth noting that the UK Gambling Commission still expect players to submit ID verification data and to complete necessary checks.