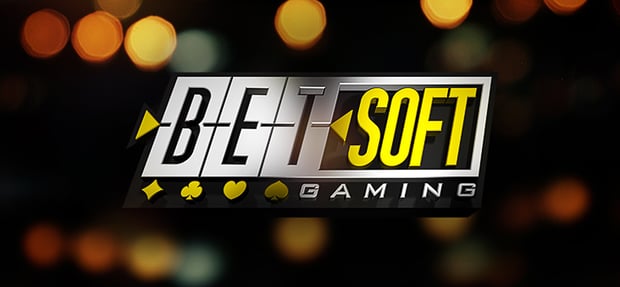 Grand Casino and Betsoft Gaming Pen New Content Deal

Mathias Jensen

Published 04/06-2018
In a bid to continue their expansion into new markets, Betsoft Gaming has signed a new deal with Grand Casino, a relatively new casino game producer. As a result of the new long-term contract, the Hungarian operator will integrate all Betsoft's AAMS-certified casino games into its platform.
Grand Casino, is a new online operator that operates under the same parent company as the Hungarian-based physical casino entity with which it shares its name, the Grand Casino Debrecen. The Grand Casino's land-based entity has acquired a strong reputation that the online entity has been able to leverage to gain a foothold in the online gaming market in Hungary, which is heavily regulated. As a result of its established track record, Grand Casino was able to surpass the barriers that thwart new applicants' efforts to gain entry.
Grand Casino is currently one of two online gaming providers that offer gaming opportunities to players in Hungary. Shanta Segabon, the Chief Marketing Officer of Grand Casino, described the group's strategy in a recent press release: "We have a cast-iron commitment to creating the best possible player journey, through continuous product innovation. As early entrants to a new market, our success will be determined by two factors: how well we satisfy and retain players, and our ability to partner with first class content providers like Betsoft."
As a result of its deal with BetSoft, Grand Casino will incorporate slot games from the Slots3TM collection in its portfolio and will offer a range of AAMS-certified Betsoft games as they are released onto the market by the software company, ensuring that online players in Hungary continue to have access to the latest content.