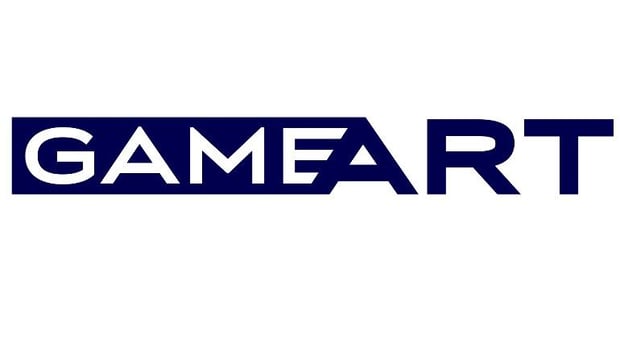 Jackpot Games Introduced by Game Art

Mathias Jensen

Published 07/09-2018
The modern gambling market is rife with young and promising companies. Chief among that group is GameArt. Since 2013 the provider has been creating quality software for a range of international clients hailing from the UK, Malta, Serbia, Slovenia, and many other places.
This rapid and extensive growth has opened up the scope for an exciting new development – the release of games with jackpots. The first batch of these new games includes 32 video slots which are compatible on both desktop and mobile. These games support four exciting types of jackpots and the types is displayed at the top of the playing field in a dedicated widget.
The prize pools associated with these jackpots constantly change in accordance with the players' bets. Players are also given a lot of flexibility given that they can make the choice between progressive and fixed jackpots.
The players has the potential to hit the jackpot in the base game if the correct symbol is hit. Take, for instance, one of the most popular GameArt offerings which is called 4 Symbols. This game has four characters and each of them has a corresponding jackpot:
· Vermillion Bird of the South – Mini;
· Black Turtle of the North – Minor;
· White Tiger of the West – Major;
· Azure Dragon of the East – Grand.