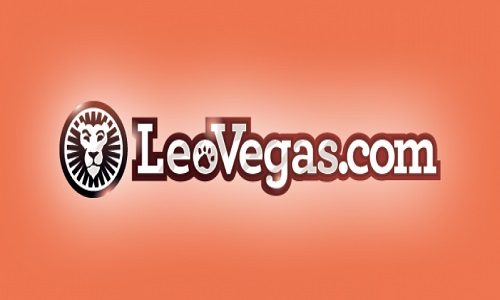 LeoVegas AB Explores Entering Spanish Market

Mathias Jensen

Published 02/12-2018
Having received iGaming licenses for its native market from the Swedish Gambling Authority late last month, prominent online casino operator, LeoVegas AB, has announced that they have begun filing applications to offer its services to players in Spain.
Expanding Licensed Jurisdictions
The firm, headquartered in Stockholm, released an official press release Thursday, detailing its hopes to launch in Spain during the first quarter of 2019, adding the nation of approximately 46 million people to its repertoire of licensed jurisdictions, which encompasses the United Kingdom, Italy, Denmark, Malta, and Ireland.
Chief Executive Officer for LeoVegas, Gustaff Hagman, explained that Spain instituted a local regulatory system in 2012 and that his firm is hoping to be approved to bring a selection of mobile-friendly online casino and sports betting services to the country.
Hagman's statement read:
"We are now taking the next step on our global expansion journey and apply for our first license in a Spanish-speaking country, Spain. Spain is one of the fastest-growing markets in Europe. Through our technology and experience, we can effectively adapt our business to regulated markets regardless of language and regulations. Therefore, we expect to launch in Spain in the first quarter of 2019."
Lucrative iGaming market
LeoVegas is responsible for the domains at LeoVegas.com and RoyalPanda.com and has stated that the Spanish iGaming market grew over 30% year-on-year during the last third quarter, further proclaiming that the local sector is expected to be worth approximately $1.13 billion in 2019, compared with the $1.58 billion predicted for Sweden.
Other Spanish Casinos